Retirement Plans
Defined Contribution 401K Plans
Though we do not act as financial advisors, we partner with trusted advisors and will make introductions based upon who's the best fit for your business. As part of our employee education process, our advisors can educate and enroll your employees in your retirement plan, and it can all be built into our employee benefit portal. This allows for all their benefit deductions to be together which is better for them and easier for our clients.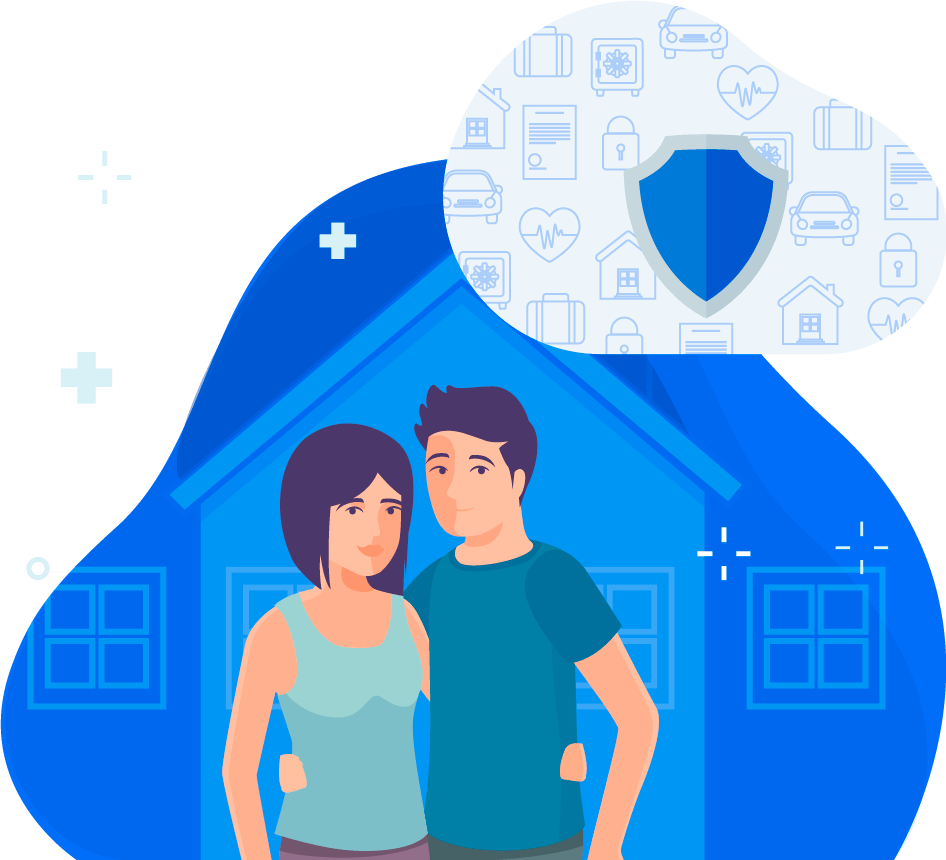 Make it

easy

for you, your business, and your family.
It's
easy

to get started.

Call 317-938-1586 or email. We usually respond quite fast and same day or the very next day.