Benefit Education & Enrollment Solutions
Most brokers stop with finding the best products, but for us, that's just half of the work to be done. Yes, it's important to save you money on your insurance, but it's also important to make sure your
employees appreciate and understand their options to obtain the maximum benefit from the dollars spent.
We will work with you to create a process that fits your business and meets your goals. Our experience shows that for most businesses, a combination of modern technology (online benefits administration from our partner, Ease) and good old-fashioned face to face time is the best way to educate and enroll your employees.
Many of our carrier partners are connected to our Ease, so enrollments and termination made through the portal directly transfer to the carriers saving significant administrative time and work. With those that aren't connected, we are happy to manage the enrollment and terminations for you. We have the data and experience, so it just makes sense.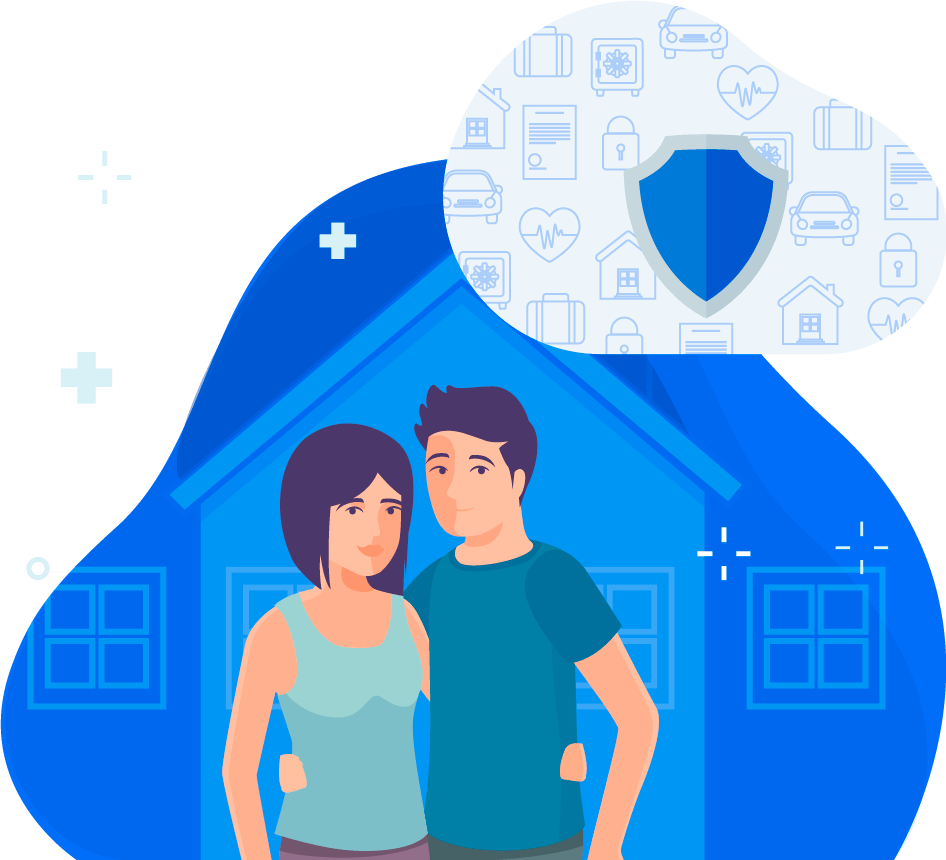 Custom branded web based employee benefit portal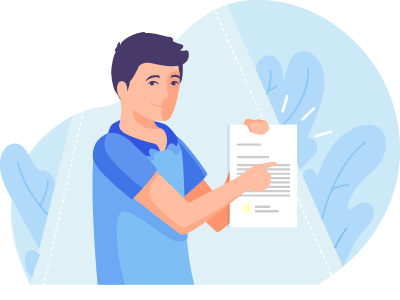 Hybrid Onboarding
Web based onboarding or good old fashioned paper work.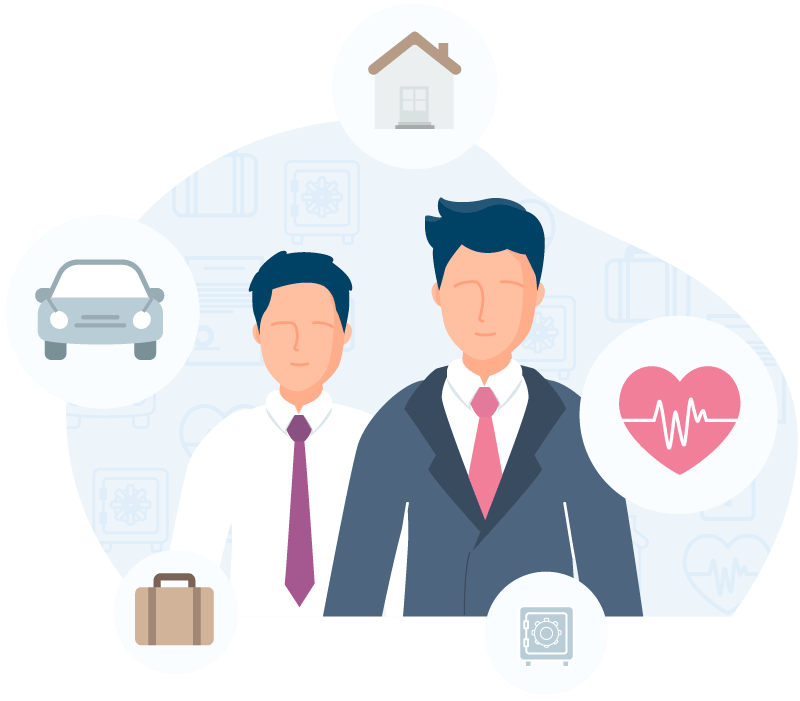 Support
We offer face to face or virtual support.
Video Conferencing
Video conferencing is a great tool allowing employees an open forum to ask questions and gain knowledge of their benefits.
Experienced Agents You Can Trust
Those words can't be overstated.  We put our clients first and are active members of the comunity.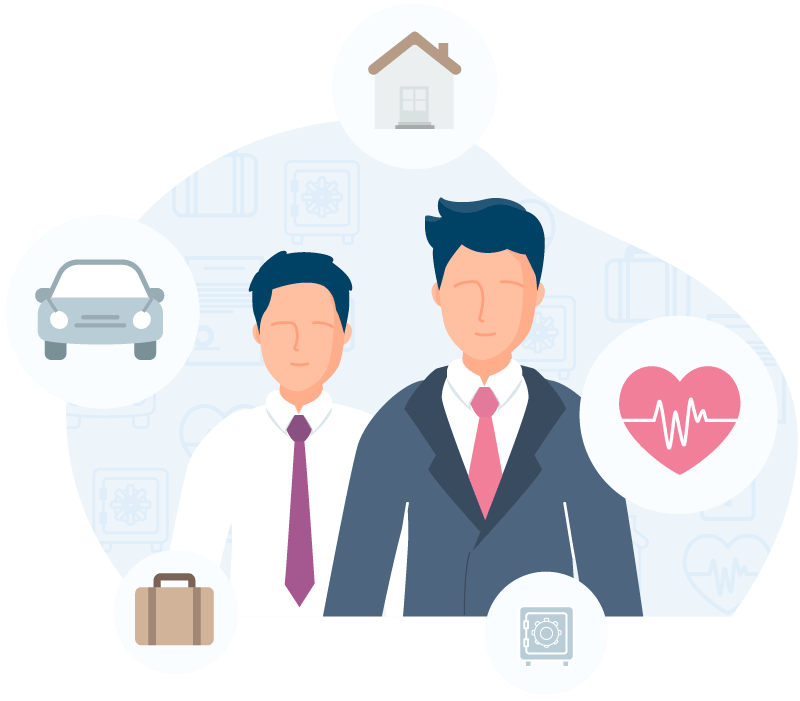 We've Got You Covered. Don't Get Caught Off Guard
Being prepared for what lies ahead and developing a plan is key to a succesful enrollment.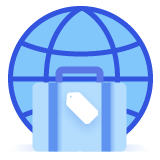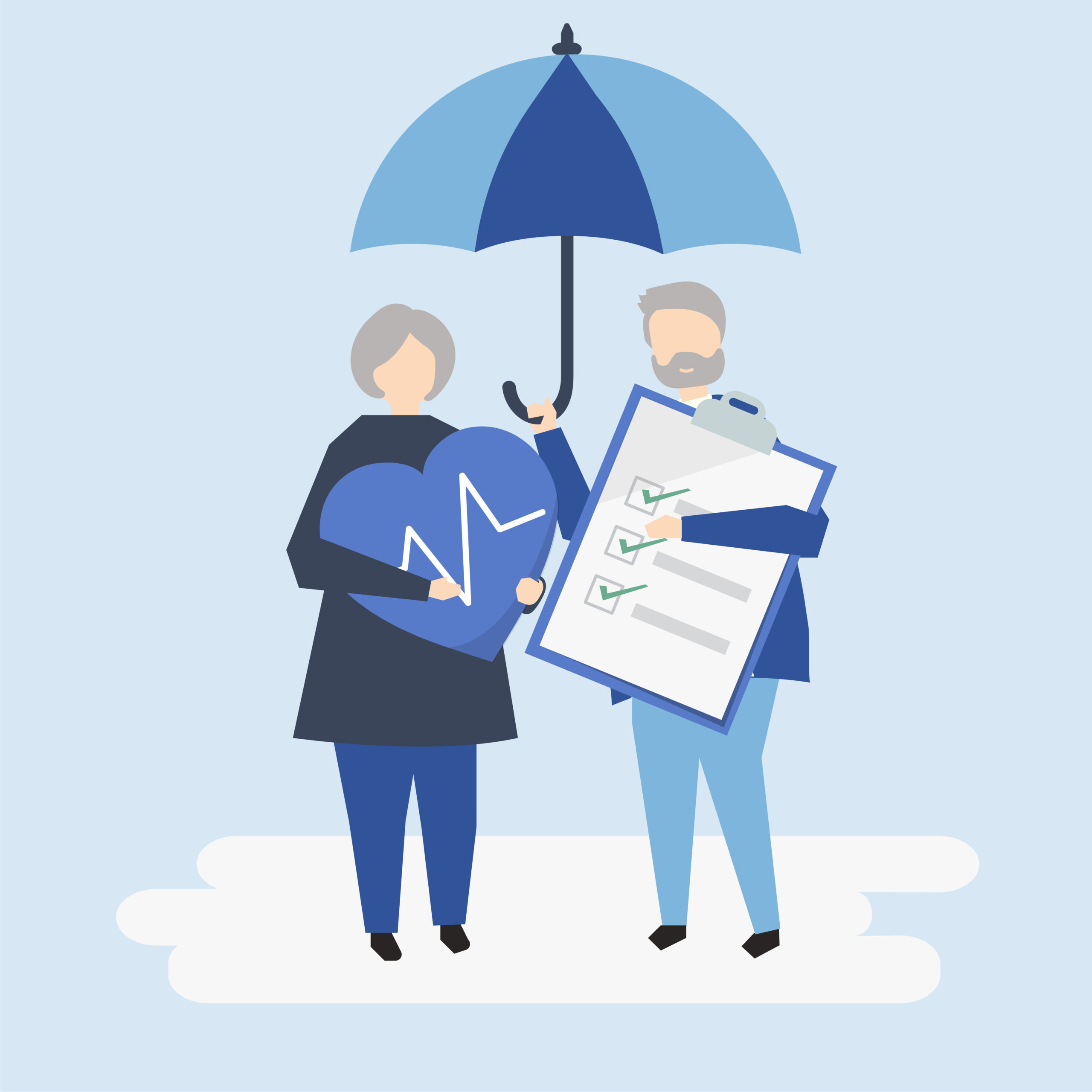 Medicare can be overwhelming, but it does not have to be.  Let us help with old fashioned service.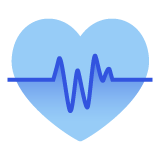 Insurance made easy. Voluntary benefits can help manage conerns about rising costs. Click here to learn more.  You have options. Give us a call today to schedule your consultation.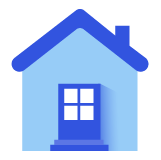 Over 50 years of experience between are 2 founders helping to provide Insurance to hoosiers.  We look forward to helping you with your personal insurance.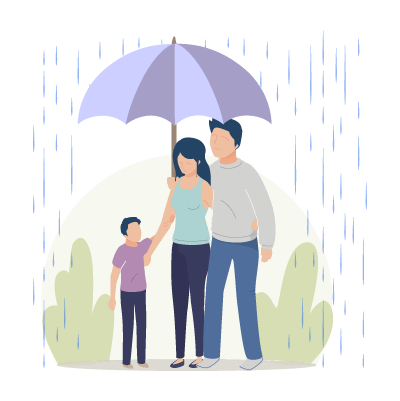 Easy Benies founders have been providing Insurance for hoosiers business owners since 1993.  We look forward to helping you.
"I have dealt with Easy Benies as both an employer, offering benefits to our employees, and as an employee navigating some health insurance challenges, and Parrish and his team at Easy Benies have been helpful and beyond responsive in both instances. HIGHLY recommend Easy Benies for ALL of your benefit needs."
Facebook Review – Thank you April!
"I have worked with Easy Benies now for over a year and the level of responsiveness, service, and expertise we have received has been far above and beyond anything we have experienced in the past."
joel ashley creative studios
Make it

easy

for you, your business, and your family.
It's
easy

to get started.

Call 317-938-1586 or email. We usually respond quite fast and same day or the very next day.
By submitting the information above, you are agreeing to be contacted by a Licensed Sales Agent by email or phone call to discuss information about Medicare Insurance Plans. This is a solicitation for insurance.