Auto Insurance
Are you looking for reliable and affordable auto insurance coverage that keeps you protected? Look no further than Easy Benies insurance solutions! We understand that your car is more than just a vehicle; it's essential, and keeping you protected is our top priority.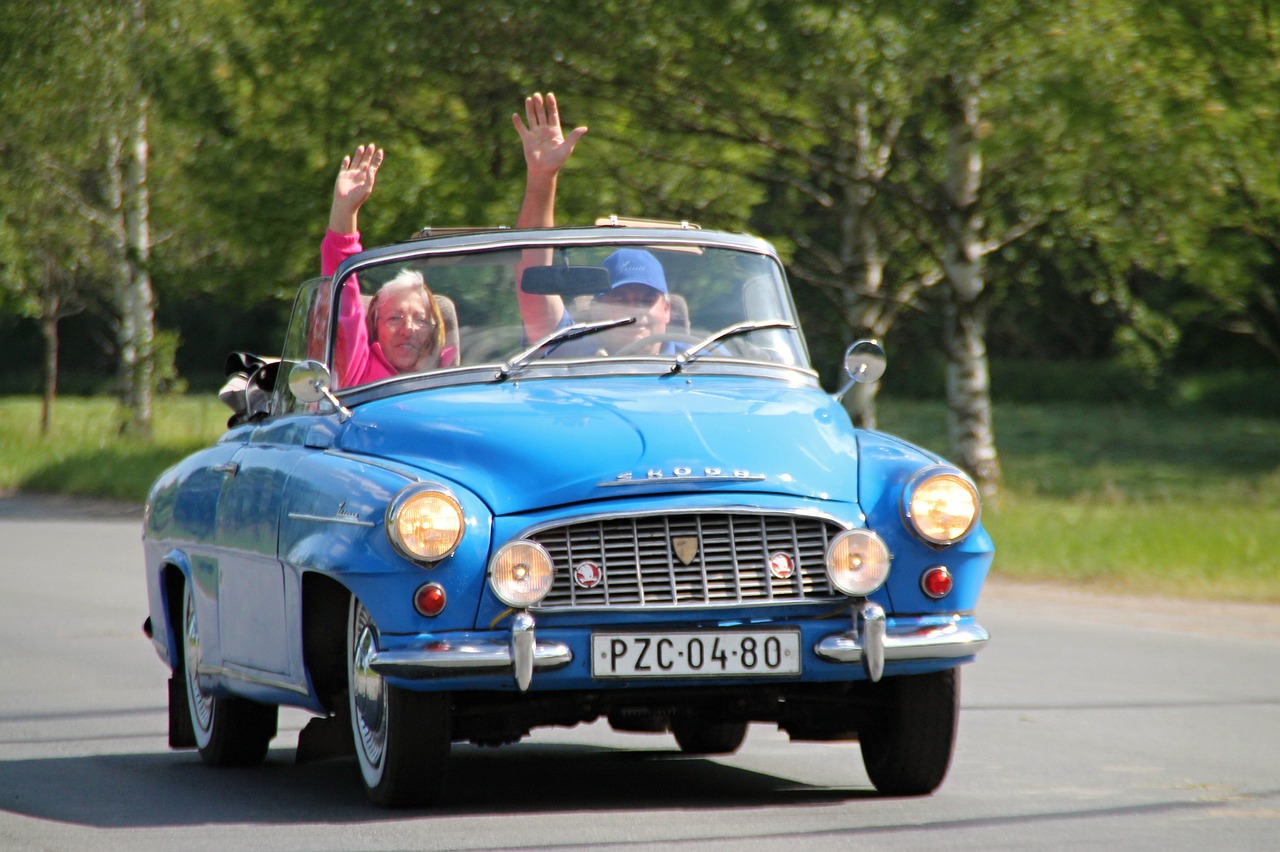 IT"S EASY TO GET STARTED
Although we love face to face appointments and phone calls to finalize coverage to protect you in the event of a loss, technology has made starting the quoting process very easy. We use a secure process through Canopy Connect for getting the required Dec pages of your existing coverage. This saves us both about 30 minutes in the process. If you are a new first-time insurance shopper or just prefer the old fashioned way, please give us a call at 317-379-1008.
What You Get
Tailored Options: Every driver's needs are unique. We will work closely with you to understand your requirements and provide personalized coverage options that suit your lifestyle and budget.
Top-Rated Insurance Carriers: We partner with some of the leading insurance carriers in the industry to offer you a wide range of coverage choices. Our relationships with reputable companies ensure you get quality service and reliable claims support.
Competitive Rates:  We believe that excellent coverage doesn't have to break the bank. We strive to find you the most competitive rates available without compromising on the protection you need.
Dedicated Customer Service: Our knowledgeable and friendly team of insurance experts is here to guide you every step of the way. Whether you have questions about your policy or need assistance with a claim, we're just a phone call away.
Convenient Quotes: Getting an insurance quote has never been easier. Use our user-friendly quote tool, you'll have a personalized quote tailored to your requirements.
Make it

easy

for you, your business, and your family.
It's
easy

to get started.

Call 317-938-1586 or email. We usually respond quite fast and same day or the very next day.
By submitting the information above, you are agreeing to be contacted by a Licensed Sales Agent by email or phone call to discuss information about Medicare Insurance Plans. This is a solicitation for insurance.