Easy Benies makes auto insurance easy.  Our experienced licensed professional can help guide you towards affordable coverage.
We have partnered with a few of the best home owners insurance companies, provide best in class service and the latest technology.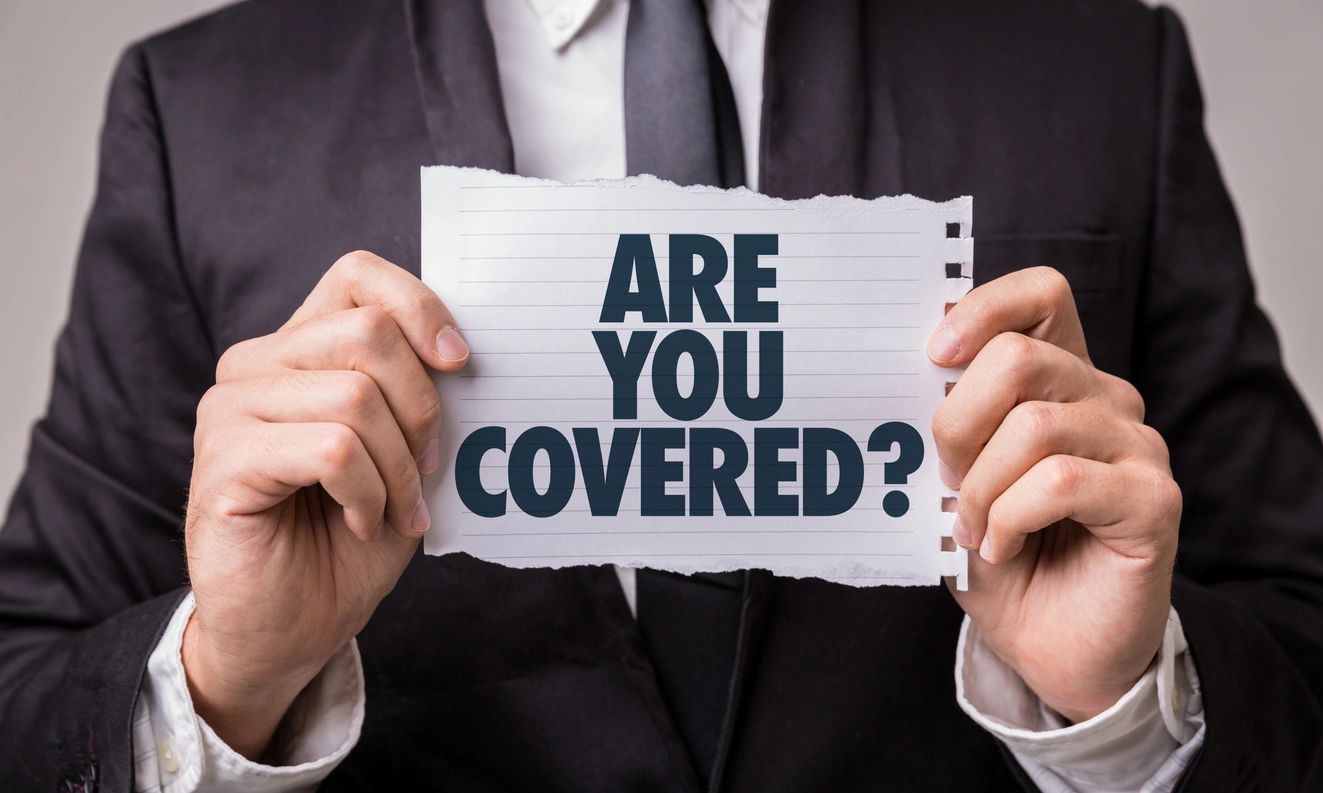 Health Insurance
Personal insurance can be tricky to find quality coverage at an affordable rate.  We do a thorough job of listening to your needs, educating you on your options and uncovering the right solutions for you and your family.  Sometimes O'bamacare Marketplace insurance is the best fit, but for others Short Term Medical insurance or a Health Sharing Ministry may be better.  Either way, we pride ourselves in bringing the same level of services our employer clients get to our individual clients.  Please reach out for a no cost or commitment educational consultation.
Thank You for stopping by today.
We would like to extend our gratitude for taking some time today to visit Easy Benies and exploring what we have to offer.  We are a small Hoosier business built over time through old school personal service.  We can speak with you in person or virtually.  Call today to schedule your appointment.
Next Steps...
Contact us directly through email, messaging or phone to schedule an appointment.