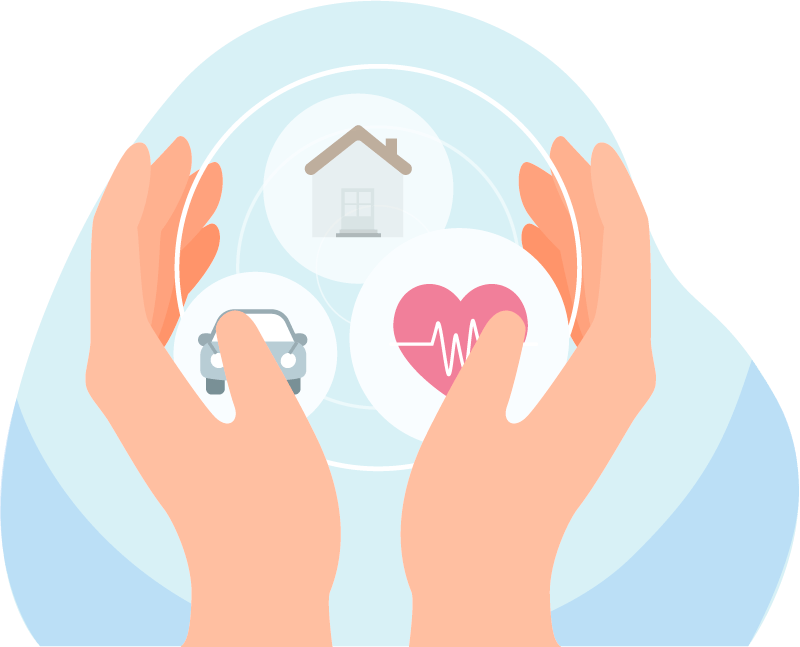 Personal Insurance Made

easy.
We are here to help you with all your personal insurance needs.  Whether you are in need of coverages like individual health insurance, dental, vision, life or home and auto insurance; we'll find the coverages available that are right for you and your budget.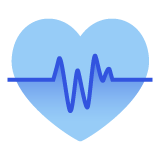 Know Your Health Insurance Options
There's so much more than what you see available on healthcare.gov. and or your named brand insurance companies.
We'll work with you and educate you on all of your options to find the best solution for you. Looking at just personal health insurance we can review everything from healthcare.gov to health sharing ministries to short term health insurance; we'll educate you on all of these options and the pro's and con's of each so you can be confident in the coverage you choose.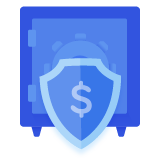 Retirement Plans
We can help with your your retirement plan.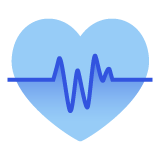 Life Insurance
Easy Benies can assist your you with Life Insurance.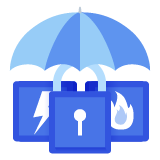 Supplemental Insurance
Help pay for those out of pocket expenses.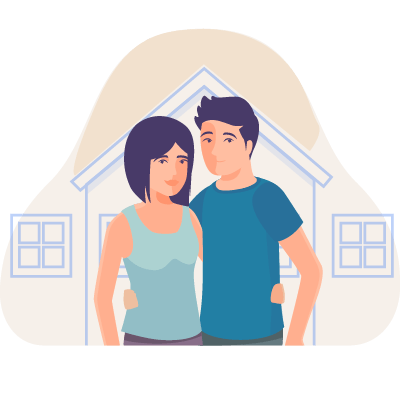 Home Owners & Renters Insurance
Property Values have skyrocketed. Make sure you have the coverage you need.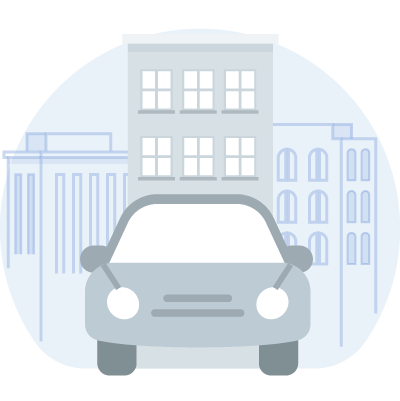 Auto Insurance
Some carriers have had major rate increases.  We broker multiple companies.  Make sure you aren't paying too much.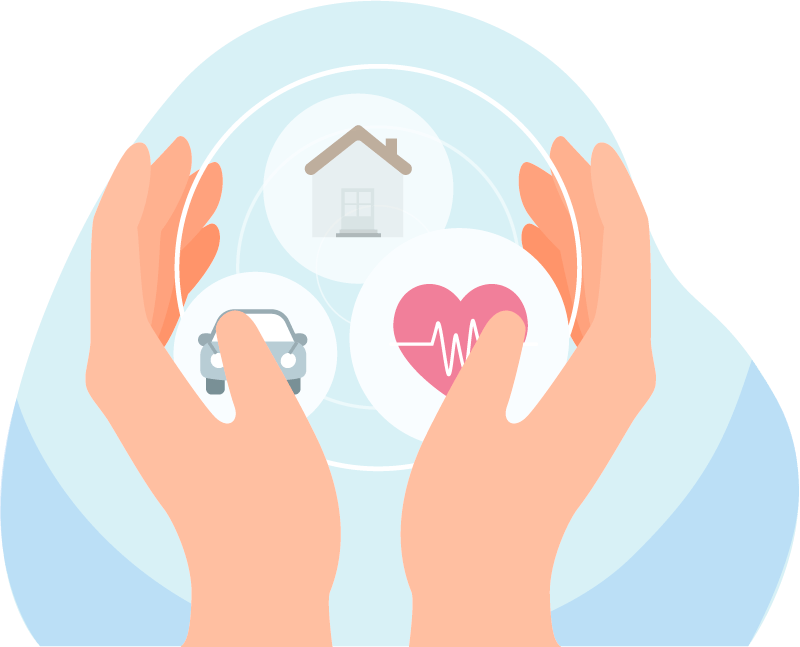 Bundle & Save
There are many advantages to bundleing your insurance together.   Bundled together your befits are much easier to manage, track and use.  Give us a call today to schedule your consultation.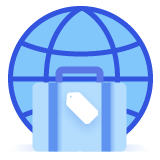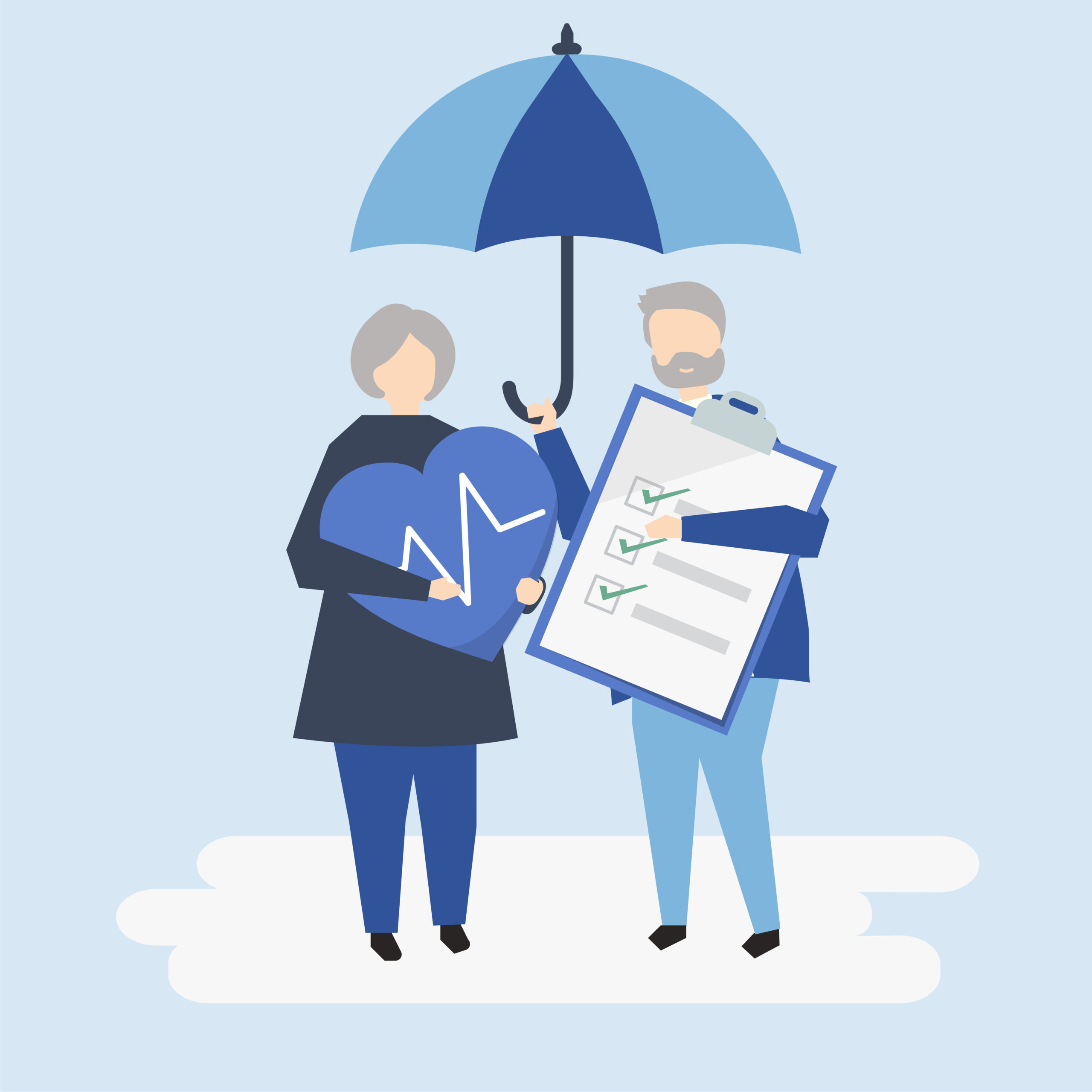 Medicare can be overwhelming, but it does not have to be.  Let us help with old fashioned service.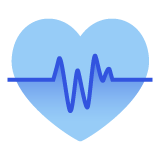 Insurance made easy. Voluntary benefits can help manage conerns about rising costs. Click here to learn more.  You have options. Give us a call today to schedule your consultation.
"I have dealt with Easy Benies as both an employer, offering benefits to our employees, and as an employee navigating some health insurance challenges, and Parrish and his team at Easy Benies have been helpful and beyond responsive in both instances. HIGHLY recommend Easy Benies for ALL of your benefit needs."
Facebook Review – Thank you April!
"Robert Owen of "Easy Benies" is an awesome insurance agent who will help you figure out all things Medicare. So impressed with his helpfulness, knowledge and expertise. Just what we needed to figure out Medicare for my spouse and get a government marketplace plan for me. Call him and let him take the ball and all the frustration. 770-262-2676 Office: 317-678-7638 Their three man team also cover small business group plans with great finesse and other areas of insurance needs."
Nextdoor Review – Terri W.
Make it

easy

for you, your business, and your family.
It's
easy

to get started.

Call 317-938-1586 or email. We usually respond quite fast and same day or the very next day.