Medicare Cost and Coverage
Review the various options below and questions we often get. We are here to help you understand the different types coverage. Call us today to schedule a consultation.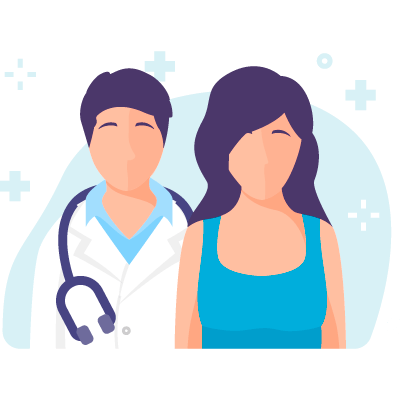 What Medicare options are available?
Medicare Part A
Medicare Part B
Medicare Part C (Medicare Advantage)
Medicare Part D (Prescription Drugs)
Medicare Supplement Insurance (Medigap)
Frequently Asked Questions
What is Medicare Part A?
Part A covers hospital stays, care in a skilled nursing facility, hospice case, and some home health care. Most of the time Part A does not cost anything.  You are eligible at no cost at age 65 if you or your spouse has worked for at least 10 years in the United States. If you haven't worked for 10 years, you can still purchase Part A coverage. If you have already enrolled in Social Security, you will be automatically enrolled in Part A.  If not, you will need to contact the Social Security office to enroll.
Medicare Part A Costs?
Part A coverage and costs are based on benefit periods.  A benefit period begins the day you are admitted to the hospital, and it ends when you have been out of the hospital for 60 consecutive days.
For each benefit period, you must pay a deductible before Part A starts to pay a share of your costs.  You pay only one deductible each benefit period, even if you had more than one hospital stay.
Home hospice patients may pay a small coinsurance amount for inpatient respite care or durable medical equipment used at home.
There is no copay for hospital stays up to 60 days and skilled nursing facility stays up to 20 days in one benefit period.  Copays for longer stays may be assessed.
What is Medicare Part B
Part B is outpatient medical coverage. Part B helps pay for medically necessary services performed on an outpatient basis that are needed to diagnose and treat a medical condition. Surgeries, lab work, and preventative services are all covered under part B.  The same eligibility for Part A applies for Part B, however, there is a monthly premium.
Medicare Part B Costs?
Part B charges a monthly premium.  The amount you pay can vary depending on your taxable income from two years prior to the current year.  Part B premium is deducted from your monthly Social Security check, or you pay Medicare directly.
You must pay an annual deductible before Part B starts paying a share of your costs.
You typically pay a coinsurance of 20% of the Medicare-approved amount for Medicare covered services.  Medicare pays the remaining 80%.
Part B may charge a premium penalty if you don't sign up when you are first eligible.  You could pay an additional 10% of the premium amount for each full 12-month period enrollment is delayed.  The penalty is charged every month for as long as you have Part B.
What is Medicare Part C (Also Called Medicare Advantage.)?
(MA). It is an alternative benefit form of Original Medicare offered by private insurance companies approved by Medicare. In addition to Part A and Part B benefits, Medicare Advantage plans may include prescription drug coverage, along with other benefits, such as dental, vision, hearing, and wellness benefits like gym memberships.
Medicare Part C Costs?
Medicare Advantage plan costs vary with each plan provider.  Medicare Advantage plans frequently have a $0 monthly premium.  You will continue to pay your Part B premium directly to Medicare, and your Part A premium too, if you have one.
Some Medicare Advantage plans may charge premiums, deductibles, copays, or coinsurance.  Plan premiums can change each year.  Copay amounts and coinsurance may vary based on the provided service.  Deductibles may be applied to prescription drug benefits and not medical benefits when a plan covers both. 
What is Medicare Part D?
Medicare Part D is also known as prescription drug coverage. Part D coverage is available as a stand-alone option (PDP) or as part of a Medicare Advantage plan. Part D plans are offered by private insurance companies contracted and approved by Medicare.   Your choices vary depending on where you live.  All prescription drug plans are required to meet the same basic guidelines created by Medicare, but not all plans are the same.
Every prescription drug plan has a drug list known as a formulary, that lists all the brand name and generic medication it covers.  Most formularies categorize medications within their list into tiers based on how much they cost.  Covered medications and costs vary from plan to plan.
Medicare Part D Costs?
There are several costs you may pay:  a monthly premium, a deducible, copay and coinsurance.  These costs vary by plan and provider since each plan sets their own cost sharing amounts.  Stand-alone prescription drug plans charge a premium, and the amount will vary based on the plan.  Some plans may charge a deductible and others will not.  Medicare sets a maximum annual deductible amount each year.  Most plans require a copay each time you fill a prescription for a covered medication.  Copays also will vary between plans.  Certain medications or drug tiers may require a coinsurance payment each time you fill your prescription.
There are four cost stages to Part D coverage.  You pay a share of the cost of your medications in each stage up to a limit.  You may not reach all the stages and the cycle restarts each year.
·         Annual Deductible – You pay for your medications until you reach the plan deductible.  If your plan doesn't have an annual deductible, your coverage starts with the first prescription you fill.
·         Initial Coverage – You pay a copay or coinsurance for your prescriptions and your plan pays the rest.  You stay in this stage until your total drug costs reach the limit set by Medicare each year.
·         Coverage Gap (Donut Hole) – You pay 25% of the cost for both brand-name and generic drugs during this stage.  You stay in this stage until you reach your total out-of-pocket costs established by Medicare each year.
·         Catastrophic Coverage – You pay a small copay or coinsurance amount for your prescriptions.  You stay in this stage for the remainder of the year.
What is Medicare Supplement Insurance (Medigap)?
Medicare Supplement Insurance (Medigap) plans are offered by private insurance companies but are standardized by the federal government.  Each plan is labeled with a letter, and all plans with the same letter offer the same benefits nationwide.  You can request to enroll in a Medigap plan at any time, but it is possible you can be denied coverage or charged a higher premium based on your health history if you enroll after your Medicare Supplement Open Enrollment Period.
Medigap plans help pay some of the out-of-pocket expenses not covered by Part A and Part B. All Medigap plans include full or partial coverage for:
·         Part A hospital coinsurance
·         Part B coinsurance or copays
·         Cost of blood transfusions (first 3 pints)
·         Costs for 365 extra hospital days
·         Hospice care coinsurance
 Some Medigap plans also help pay for:
·         Part A deductible
·         Part A skilled nursing facility care      coinsurance.
·         Part B deductible (Not available to beneficiaries newly eligible for Medicare after January 2020)
·         Part B excess charges
·         Cost of foreign travel emergency care up to plan limits
Medigap Costs?
Every insurance carrier must follow the standardized structure for Medigap plans set by Medicare. Regardless which insurance carrier you purchase your Medigap plan from, their plans feature the same coverage as all the other insurance carriers. The monthly premium will be the only difference.
Need assistance paying for Medicare?
You may qualify for help if you have a low income and few assets.  Income includes money you get from retirement benefits or other money that you report on your income tax returns.  Income eligibility levels vary by state and program.  Different programs cover costs for different Medicare items.  Some may help with Parts A & B, prescription drugs, and some may even help with all your Medicare costs.
Medicaid
Medicaid is a joint federal and state health insurance program for low-income individuals and families.  I may also offer some services not covered by Medicare.  Each state creates and manages its own program.
Extra Help
A program specifically designed to help qualified beneficiaries pay some or all Medicare Part D premiums, deductibles, copayments, and coinsurance.
Medicare Savings Programs
Medicare Savings Programs help pay some or all Part A and Part B premiums, deductibles, and coinsurance.  There are four types of Medicare Savings Programs.  You automatically qualify for the Extra Help program if you qualify for a Medicare Savings Program.
PACE (Program of All-Inclusive Care for the Elderly)
PACE provides the care and services covered by Medicare and Medicaid for individuals 55 or older who need a nursing home-level of care, live in the service area of a PACE organization, and can live safely in their community with PACE's help.  This program is not available in all states.
Medicare
Click here if you are looking for information on medicare.
Medicare Enrollment Period
Click here if you are looking for some information on medicare enrollment periods.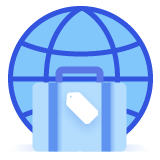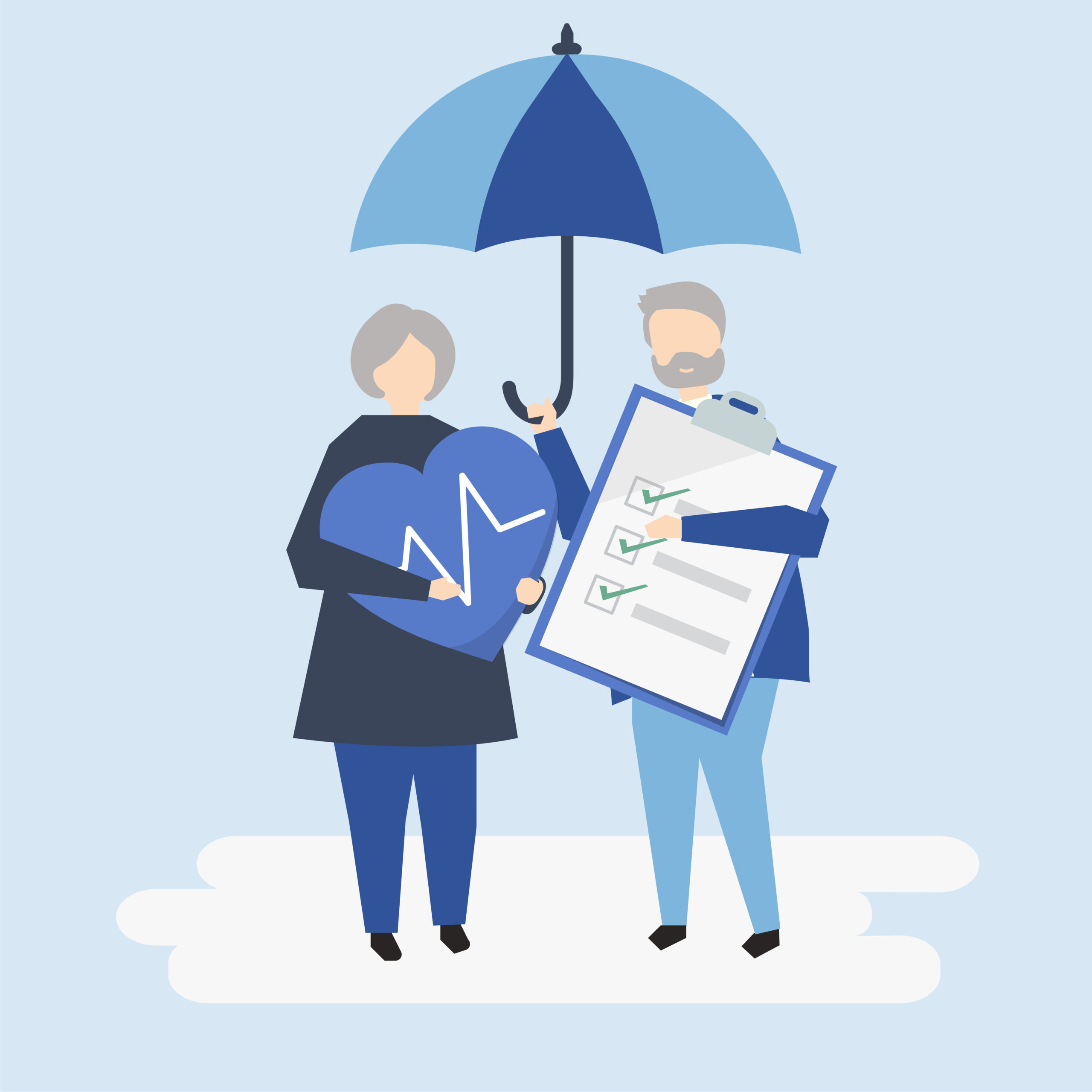 Medicare can be overwhelming, but it does not have to be.  Let us help with old fashioned service.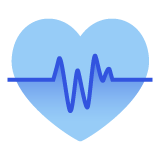 Insurance made easy. Voluntary benefits can help manage conerns about rising costs. Click here to learn more.  You have options. Give us a call today to schedule your consultation.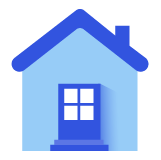 Over 50 years of experience between are 2 founders helping to provide Insurance to hoosiers.  We look forward to helping you with your personal insurance.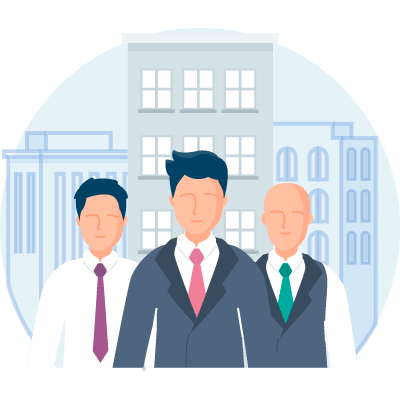 Complete Your Coverage
Easy Benies will help you find all the additional coverage (dental, vision, hospital indemnity, life and more) you need to ensure you have complete coverage regardless of what type of Medicare options you prefer. 
"I have dealt with Easy Benies as both an employer, offering benefits to our employees, and as an employee navigating some health insurance challenges, and Parrish and his team at Easy Benies have been helpful and beyond responsive in both instances. HIGHLY recommend Easy Benies for ALL of your benefit needs."
Facebook Review – Thank you April!
"Robert Owen of "Easy Benies" is an awesome insurance agent who will help you figure out all things Medicare. So impressed with his helpfulness, knowledge and expertise. Just what we needed to figure out Medicare for my spouse and get a government marketplace plan for me. Call him and let him take the ball and all the frustration. 770-262-2676 Office: 317-678-7638 Their three man team also cover small business group plans with great finesse and other areas of insurance needs."
Nextdoor Review – Terri W.
Make it

easy
for you, your business, and your family.
It's
easy

with

easy

benies Free plan review

Call Robert our Medicare Specialist at 317-678-7638, email [email protected]  or use this contact form below.  We look forward to hearing from you.
Plans are insured or covered by a Medicare Advantage (HMO, PPO and PFFS) organization with a Medicare contract and/or a Medicare-approved Part D sponsor. Enrollment in the plan depends on the plan's contract renewal with Medicare. We do not offer every plan in your area. Please contact www.Medicare.gov or 1-800-MEDICARE to get information on all of your options.
By submitting the information above, you are agreeing to be contacted by a Licensed Sales Agent by email or phone call to discuss information about Medicare Insurance Plans. This is a solicitation for insurance.