Medicare
Medicare can be overwhelming, but we make it easy.  Let us help you understand Medicare, enrollment, and plan options that best fit your needs.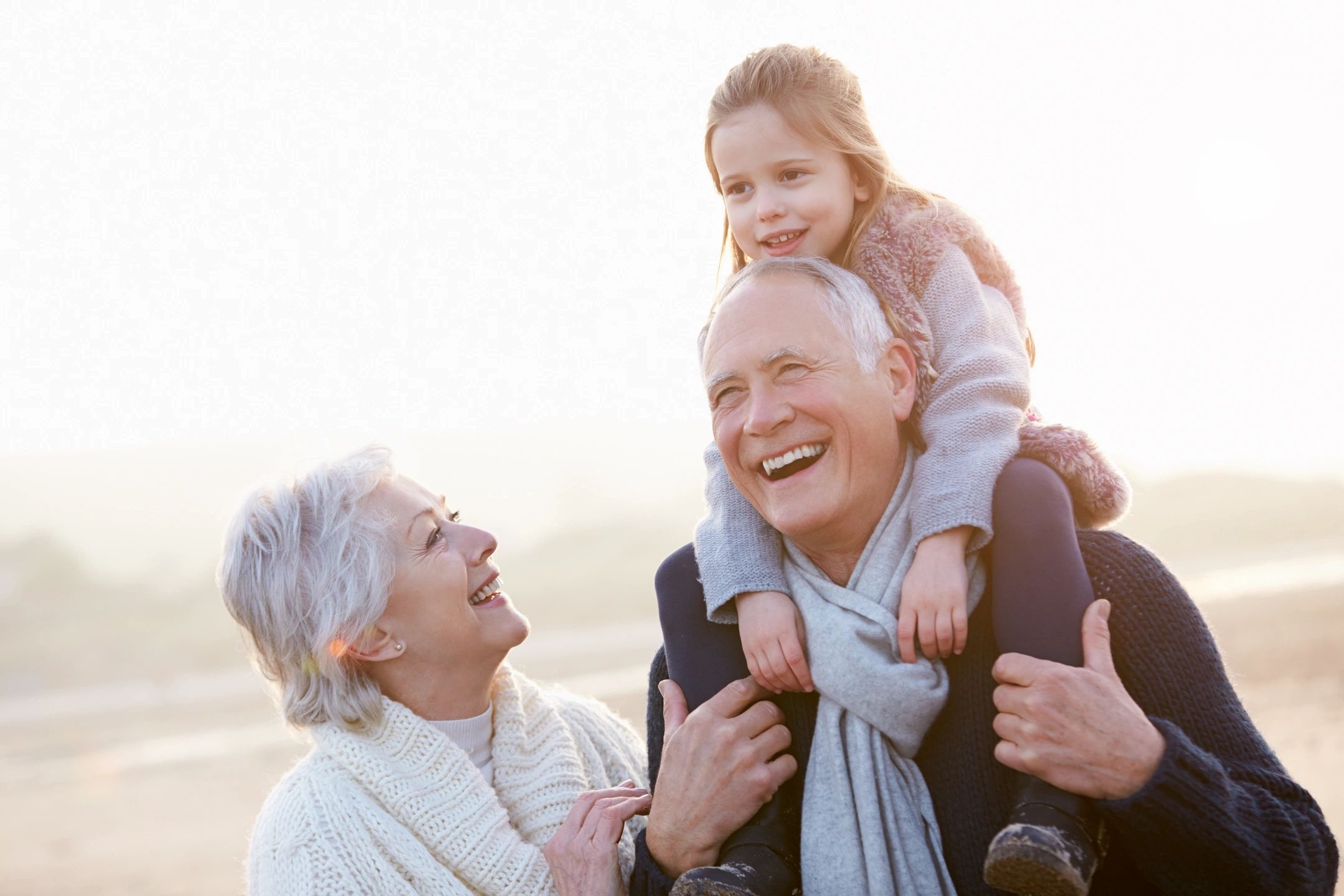 Medicare is a federal program that offers health insurance to American citizens and legal residents based on age, disability, or a qualifying medical condition. Medicare is individual health insurance and doesn't cover spouses or dependents.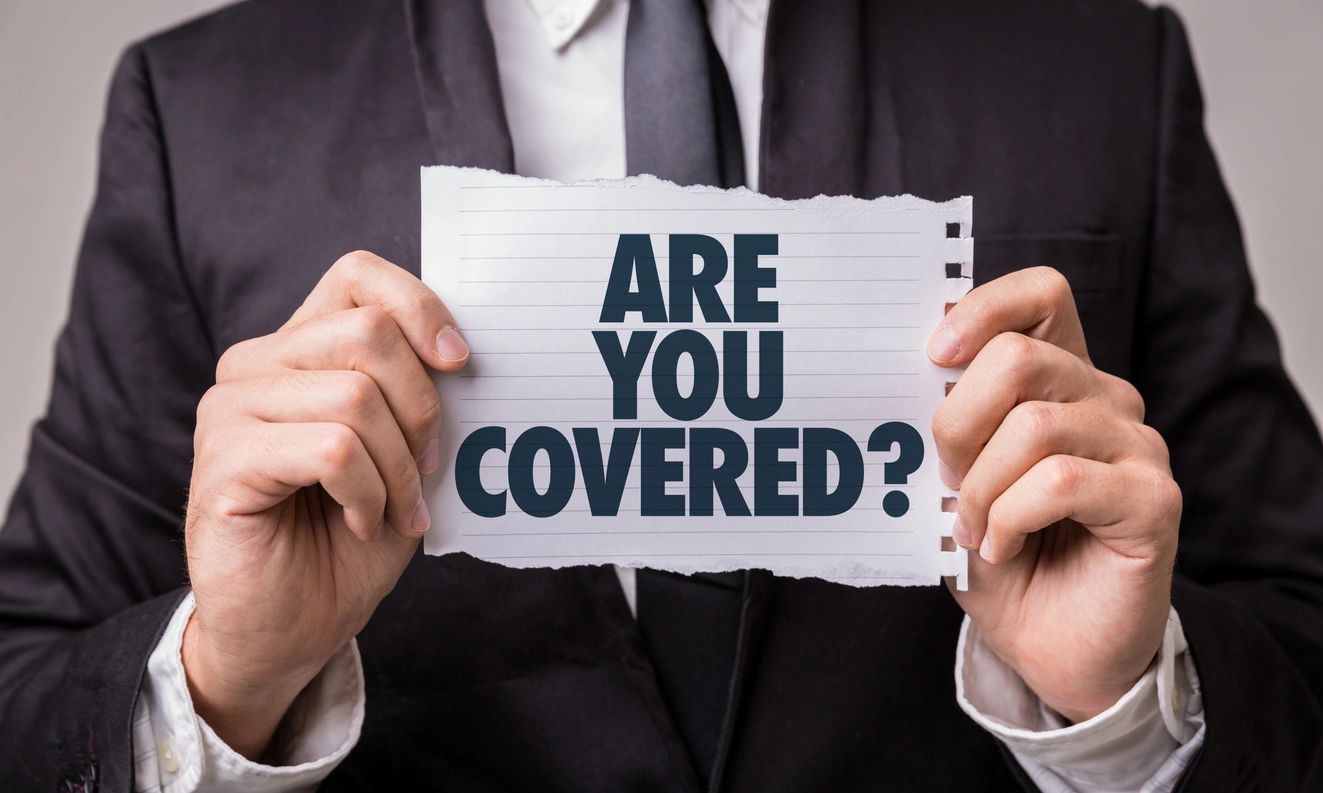 Frequently Asked Questions
Will it cost me anything to meet with our Medicare specialist?
This is a question we get quite often. The answer is no. There is no cost to meet with our specialist.
Why should I use a Medicare specialist instead of doing it on my own?
This is another question we get quite often. To be honest, choosing the right plan can be overwhelming and confusing. Our specialist attends many classes and trainings through the year to stay up to date on the latest Medicare updates. Easy Benies is also contracted with multiple companies, this allows us to find the best coverage for you at the best price, based on your needs.
Someone once said, "You know, a lotta ins, a lotta outs".  That could not be truer for Medicare.  Our Medicare expert will guide you through the options and assist with onboarding and understanding where and how to access care.  Easy Benies is happy to partner with you and be your honest, simple, and straight forward Medicare Guide.We have been helping Hoosiers with Medicare for years and we can help you.
Am I eligible for Medicare?
You are eligible for Medicare if you are 65, a US citizen or a permanent resident and have lived here continuously for at least five years.
You are also eligible if you are under 65 and meet the following criteria:
· You are permanently disabled and have been collecting Social Security disability income benefits for 24 months.
· You have end stage renal disease.
· You have Amyotrophic Lateral Sclerosis (Lou Gehrig's Disease).
How do I enroll?
If you are receiving Social Security or Railroad Retirement Board benefits when you become eligible you will be automatically enrolled in Medicare Parts A and B. You'll receive your Medicare card in the mail. If you're not receiving benefits, you need to sign up for Medicare when you become eligible. Go to ssa.gov to enroll online, call or visit your local Social Security office.
Medicare coverage options?
When you first enroll in Medicare and during certain times of the year, you can choose how you get your Medicare coverage. There are 2 main Medicare options to consider.  Original Medicare and or Medicare Advantage.
What is Original Medicare?
Original Medicare includes Medicare Part A (Hospital Insurance) and Part B (Medical Insurance). You can join a separate Medicare drug plan to get Medicare drug coverage (Part D). You can use any doctor or hospital that takes Medicare, anywhere in the U.S. 
What is Medicare Advantage?
(Also known as Part C) Medicare Advantage is a Medicare-approved plan from a private company that offers an alternative to Original Medicare for your health and drug coverage. These "bundled" plans include Part A, Part B, and usually Part D. In most cases, you'll need to use doctors who are in the plan's network. Plans may have lower out-of-pocket costs than Original Medicare.
Medicare Cost & Coverage
Click here if you are looking for some information on medicare cost and coverage.
Medicare Enrollment Period
Click here if you are looking for some information on medicare enrollment periods.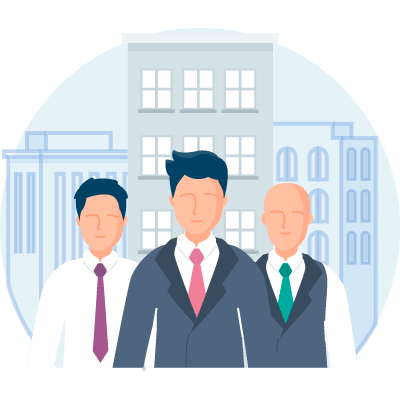 Complete Your Coverage
Easy Benies will help you find all the additional coverage (dental, vision, hospital indemnity, life and more) you need to ensure you have complete coverage regardless of what type of Medicare options you prefer.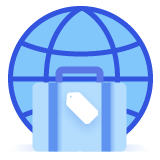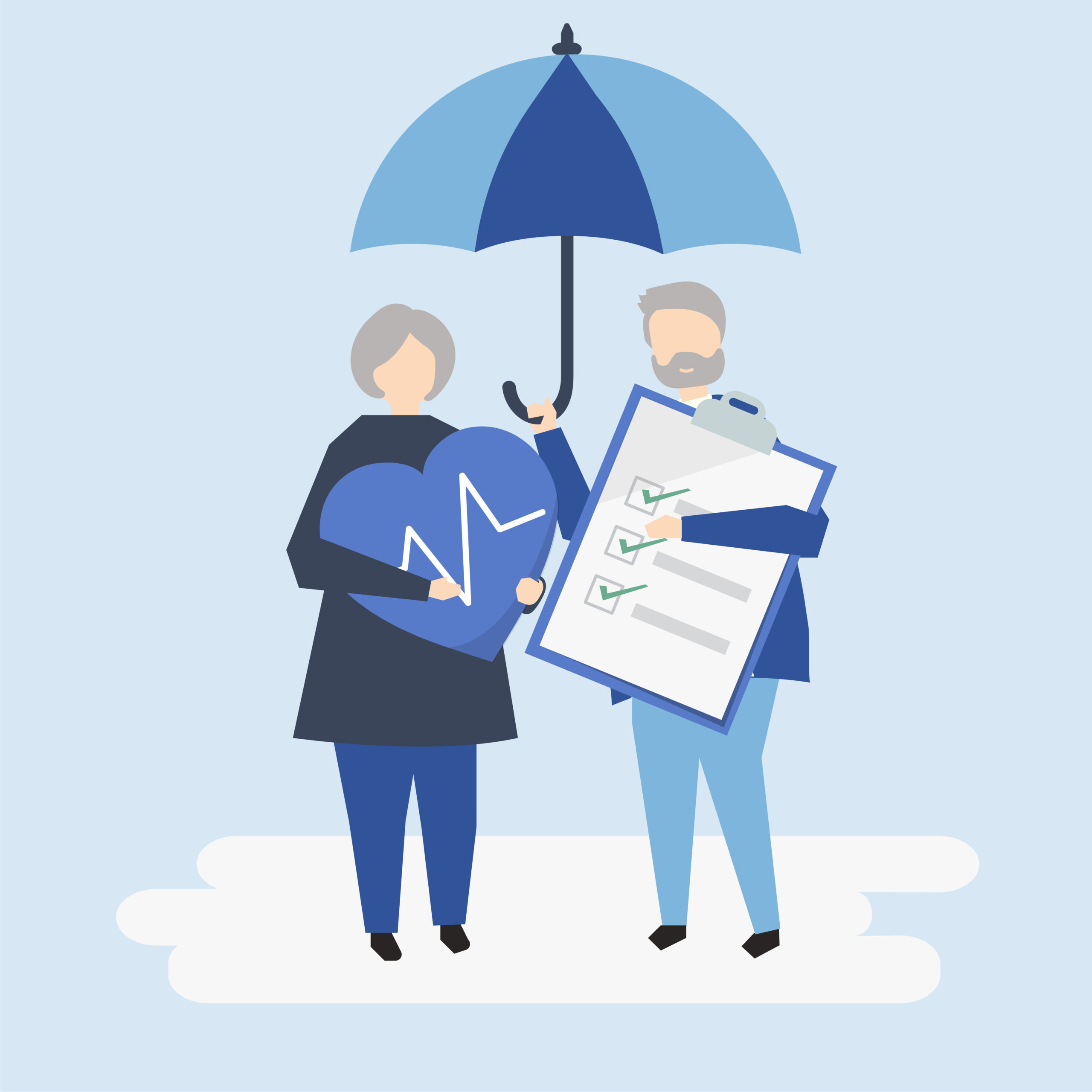 Medicare can be overwhelming, but it does not have to be.  Let us help with old fashioned service.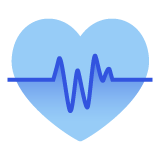 Insurance made easy. Voluntary benefits can help manage conerns about rising costs. Click here to learn more.  You have options. Give us a call today to schedule your consultation.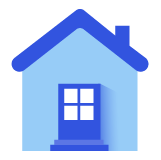 Over 50 years of experience between are 2 founders helping to provide Insurance to hoosiers.  We look forward to helping you with your personal insurance.
"I have dealt with Easy Benies as both an employer, offering benefits to our employees, and as an employee navigating some health insurance challenges, and Parrish and his team at Easy Benies have been helpful and beyond responsive in both instances. HIGHLY recommend Easy Benies for ALL of your benefit needs."
Facebook Review – Thank you April!
"Robert Owen of "Easy Benies" is an awesome insurance agent who will help you figure out all things Medicare. So impressed with his helpfulness, knowledge and expertise. Just what we needed to figure out Medicare for my spouse and get a government marketplace plan for me. Call him and let him take the ball and all the frustration. 770-262-2676 Office: 317-678-7638 Their three man team also cover small business group plans with great finesse and other areas of insurance needs."
Nextdoor Review – Terri W.
"I had the privilege to meet with Robert Owen this weekend to discuss my current Medicare needs.  He was very knowledgeable and patiently listened to and addressed all of my questions.  After reviewing several possibilities we were able to find a new supplement plan and a new prescription plan that would save me a total of $2700. a year.
If you have any questions about your Medicare coverage, a supplemental plan or a prescription plan please give Robert a call.  I am sure he will do his best to find the best coverage for you and possibly save you some money.
Besides Indiana, Robert is also licensed in Ohio, Michigan, Kentucky, Tennessee, Texas, South Carolina and Virginia.  So if you, or anyone you know in those states, needs any assistance with their Medicare coverage give him a call."
Facebook Recommendation – Thank You Pat!
Make it

easy

for you, your business, and your family.
It's
easy

with

easy b

enies Free plan review

Call Robert our Medicare Specialist at 317-678-7638, email [email protected]  or use this contact form below.  We look forward to hearing from you.
Plans are insured or covered by a Medicare Advantage (HMO, PPO and PFFS) organization with a Medicare contract and/or a Medicare-approved Part D sponsor. Enrollment in the plan depends on the plan's contract renewal with Medicare. We do not offer every plan in your area. Please contact www.Medicare.gov or 1-800-MEDICARE to get information on all of your options.
By submitting the information above, you are agreeing to be contacted by a Licensed Sales Agent by email or phone call to discuss information about Medicare Insurance Plans. This is a solicitation for insurance.