About
easy

benies Insurance

"An effective benefit offering has to have a modern blend of technology with good old fashioned face to face customer service." – Parrish Peachee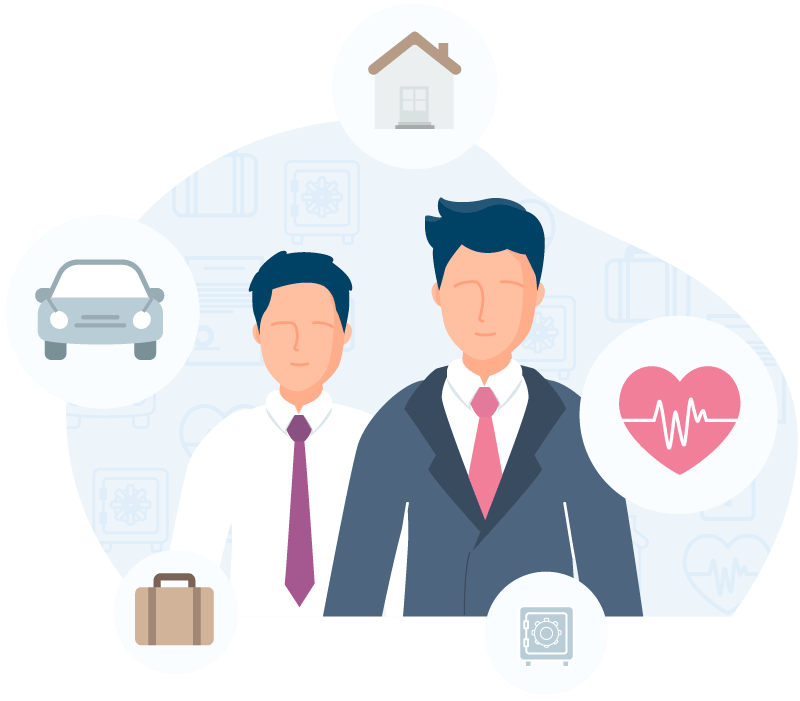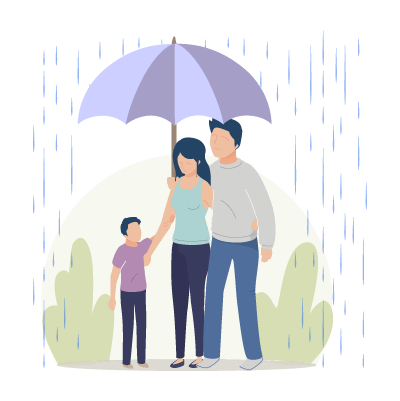 We offer a range of policies for individuals, families, & businesses
Easy benies is the culmination of a 21+ year friendship of two industry veterans.
One focused primarily on group health and the other on voluntary and enrollment solutions. Both founders saw the industry failing to provide quality, personal benefit education and communication and the industry abandoning the small market and brought their varied expertise together to deliver the service that every day Hoosier businesses and their valued employees deserve.
Our Vision
Easy Benies was formed with one simple purpose; to provide easy to implement, sustainable, employee benefit solutions to Hoosier businesses.  Small business is the heart of America and we believe they deserve the same service most agencies reserve for larger revenue clients and in fact, many need a higher level of service lacking a full HR department.  We not only provide the strategy but assist you in getting there through our full spectrum of support from ideas to implementation to administration, with the end goal of happy, healthy employees and profitable clients.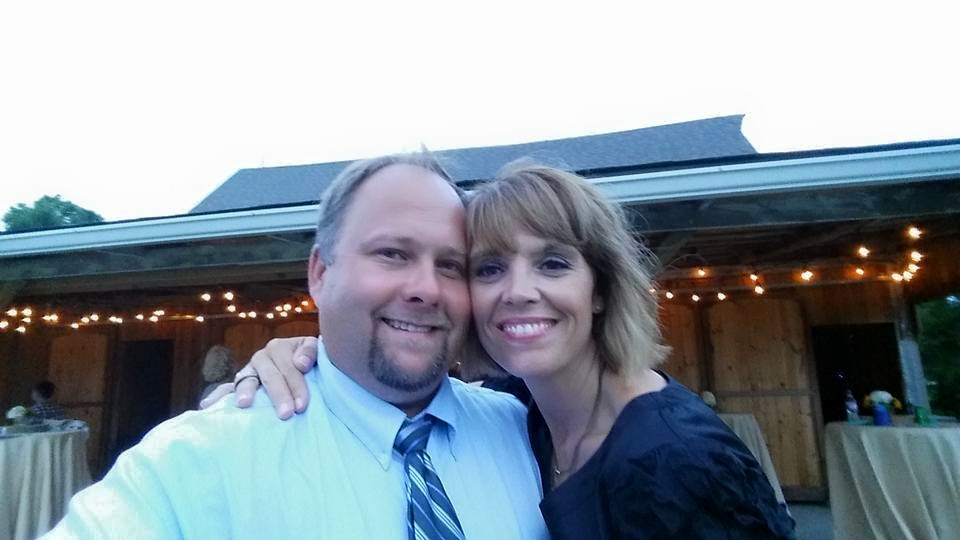 Parrish Peachee
Parrish is one of the two founding partners of Easy Benies LLC.  Having started in the employee benefits industry in 1999, he quickly realized his passion for educating employees on their insurance options at work.  Having seen that many employees didn't understand what their coverage was nor how to utilize it.  This has driven him to focus on closing that knowledge gap while driving overall employee appreciation of their benefits package.  Parrish is the agency's lead consultant on group health and ancillary benefits and prides himself in not only designing quality benefit offerings but also in helping design and implement processes to simplify employer administration and employee education.  Parrish works with a range of businesses but has developed substantial experience working with municipalities over the past two decades.   He has also been a leader in adopting and implementing technology but still prefers that hands on face to face touch, billing his approach as both "hi-tech and hi-touch".
Parrish is a graduate of Wabash College where he studied economics and communications along with playing football and rugby.  He met his wife Heather while working through college and they are the proud parents of two boys, Easton and Hudson.  We can't forget the four legged Peachees which include two German Shorthaired Pointers, Jasper and Tucker and a wonderful healer mutt named Chili or Chili Willy or Chili Dog.  The Peachees are avid campers and outdoorsmen.  Parrish's love of the outdoors has spurred his involvement with and donations to many conservation organizations.  His other passions include coaching his boys in youth sports, cooking, and gardening and he's known to can way too many pickles so if you're a pickle fan, you might see if he'll share a jar of his special recipe, Jolly Garlic pickles(jalapeno and garlic).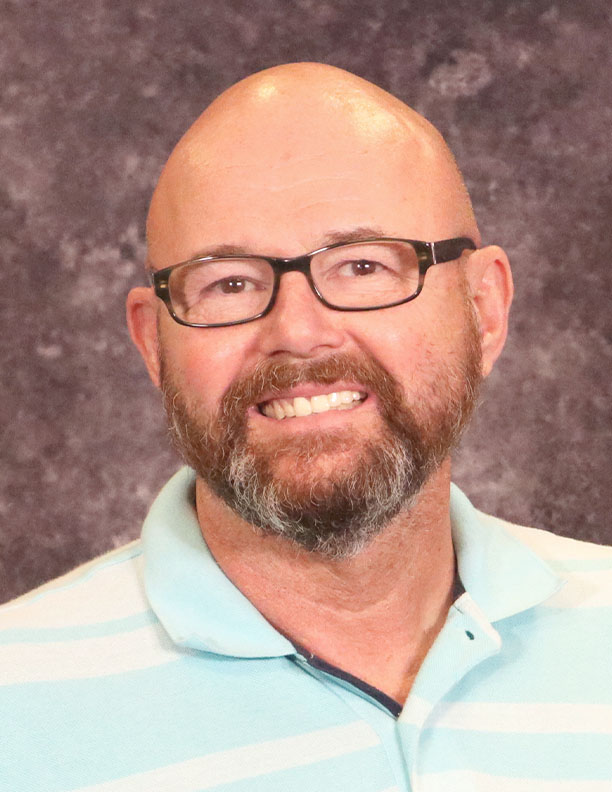 Robert Owen
Medicare Specialists
Robert is the Medicare Specialist at Easy Benies LLC. He enjoys meeting with people and
making sure that they have the best coverage for their individual needs. In addition to making sure that his clients have the best coverage, he enjoys making a personal connection with each of them. Robert is licensed in 8 different states, Indiana, Ohio, Michigan, Kentucky, South Carolina, Tennessee, Texas, and Virginia.
Robert attended Murray State and later graduated from Chattanooga State University. Robert is married to his wife, Deb, and together they share 4 children, Kyle, Audrey, Laney, and Lexi, as well as two grandchildren. Robert is an avid fan of college basketball, college football, and MLB and tries to watch as many games as possible in his down time. The Owen's are counting down to being empty nesters so they can travel more, something that they enjoying doing together.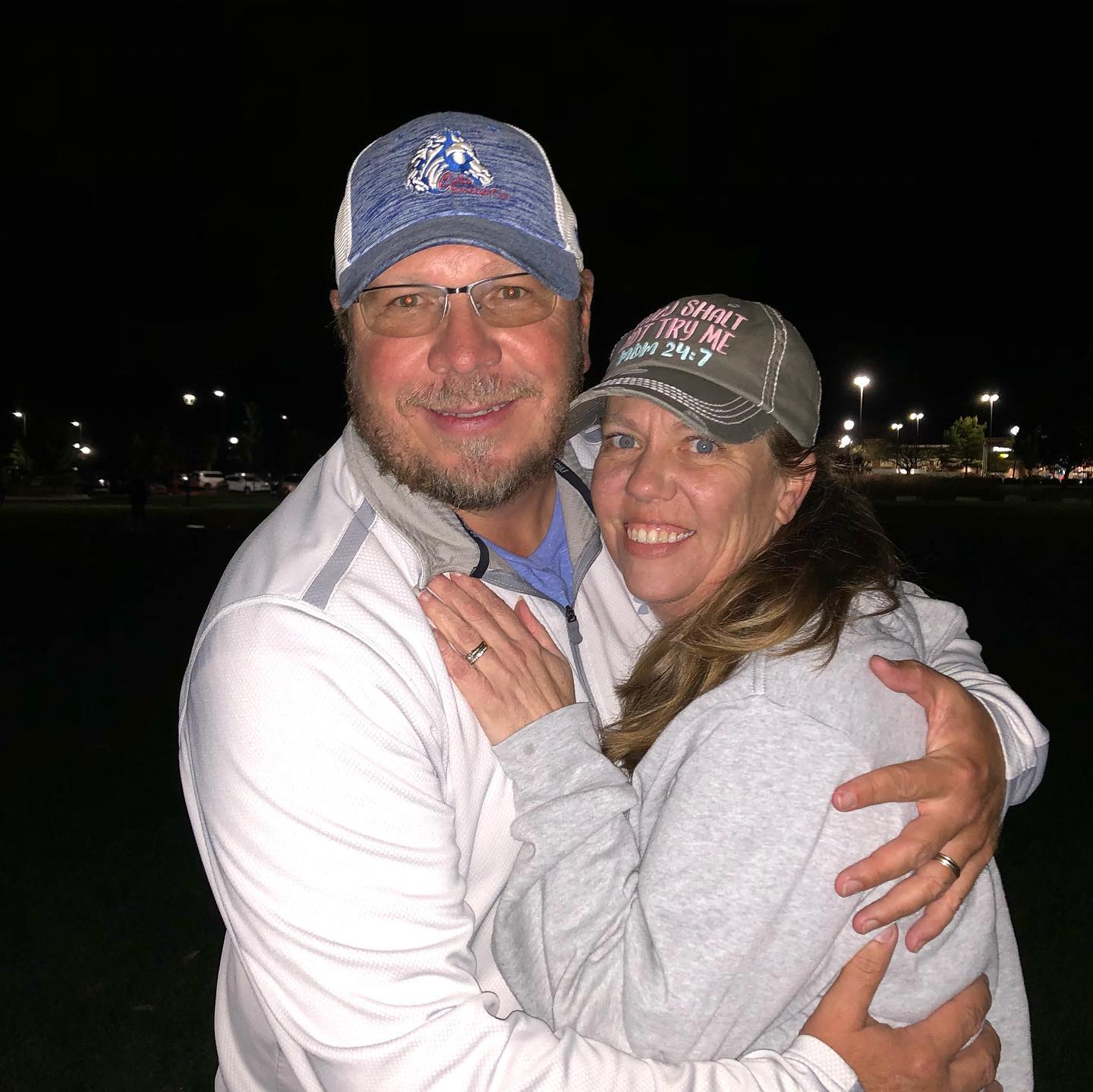 Jeremy Johnson
Jeremy is one of the two founding partners of Easy Benies LLC. Jeremy's 25 years of experience in the insurance industry began shortly after he graduated from Ball State University with Majors in Secondary Education and History. He also has a Minor in Athletic Coaching. While looking for a high school teaching job, he started working with businesses on enhancing their benefit plans. Jeremy's teaching background has proved to be instrumental in helping businesses and individuals understand their benefits.
Jeremy resides in Noblesville with his wife, Linda, and their three boys – Dallas, Jedi, and Colt. Most of his 'free' time has been spent at the sports fields/gyms. Jeremy loves coaching his boys in football, basketball, and baseball. He has also enjoyed the 'just being a parent' part of soccer and men's volleyball. Jeremy donates a lot of time and effort to Noblesville Youth Baseball, where he has volunteered for 8 years on the Board of Directors including time as Secretary and President of the League.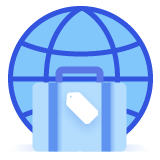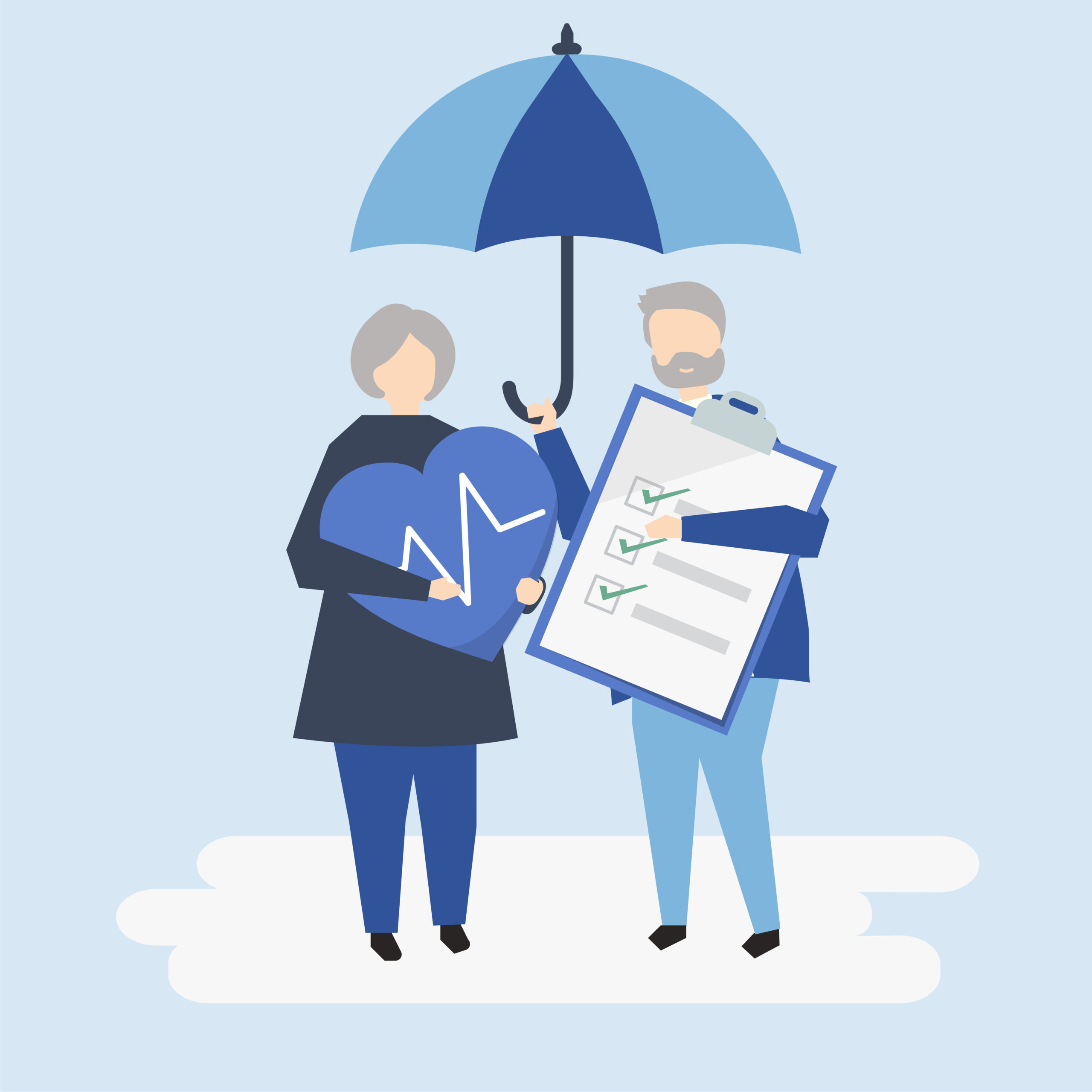 Medicare can be overwhelming, but it does not have to be.  Let us help with old fashioned service.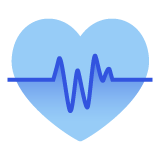 Insurance made easy. Voluntary benefits can help manage conerns about rising costs. Click here to learn more.  You have options. Give us a call today to schedule your consultation.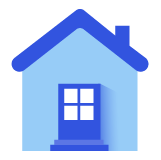 Over 50 years of experience between are 2 founders helping to provide Insurance to hoosiers.  We look forward to helping you with your personal insurance.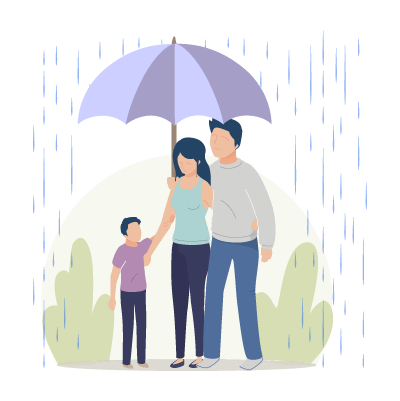 Easy Benies founders have been providing Insurance for hoosiers business owners since 1993.  We look forward to helping you.
Make it

easy

for you, your business, and your family.
It's
easy

to get started.

Call 317-938-1586 or email. We usually respond quite fast and same day or the very next day.
By submitting the information above, you are agreeing to be contacted by a Licensed Sales Agent by email or phone call to discuss information about Medicare Insurance Plans. This is a solicitation for insurance.