Employee Benefits don't have to be a hassle.
Look to Employee Benefits to help with recruiting, hiring top talent, retention, and increasing job satisfaction. Managing Health Benefits can be easy with the right strategy. Teaming up with the best Insurance brokerage agency in Indiana is the first step. Insurance brokering is such a small part of what we do today.  With modern quoting tools and a shrinking market this is the easiest part of our business.  What differentiates us is our focus on maximizing your investment in your valued employees through quality benefit education of the value of their benefits and making sure they fully understand how to utilize their benefits and access care. Devising a plan and implementing a strategy comes with experience and our partners both have over 22 years of experience. Our experts pay attention to every detail including benefit plans that take into account todays diverse work environment.
Easy Benies Can Help With: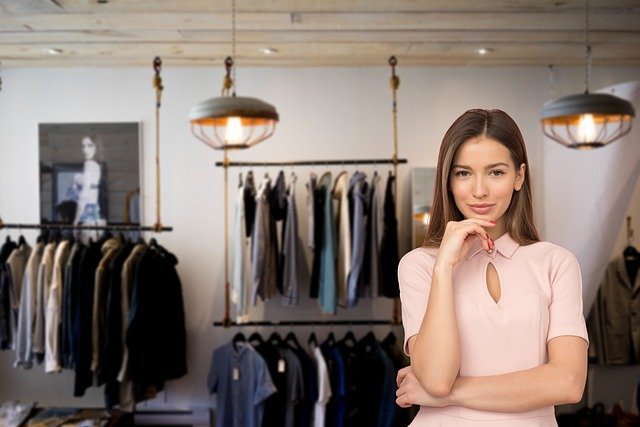 -Enrollment Services and Implementation
-Employee Benefit Education
-Online Services
-Retirement Plans
-Life Insurance
-Health Insurance
-Supplemental Insurance
-Medicare
Easy Benies can help with understanding and managing cost, knowledge, and time implementing benefit solutions.  We have grown our business the old fashioned way through happy clients and word of mouth. Give us a call and experience the difference yourself.