Business Insurance Made
easy

.

Small Business Owners work hard to start and maintain their business. It is your livelihood. Make sure you are protected against something happening. We will provide solutions to protect your business against the risks you face.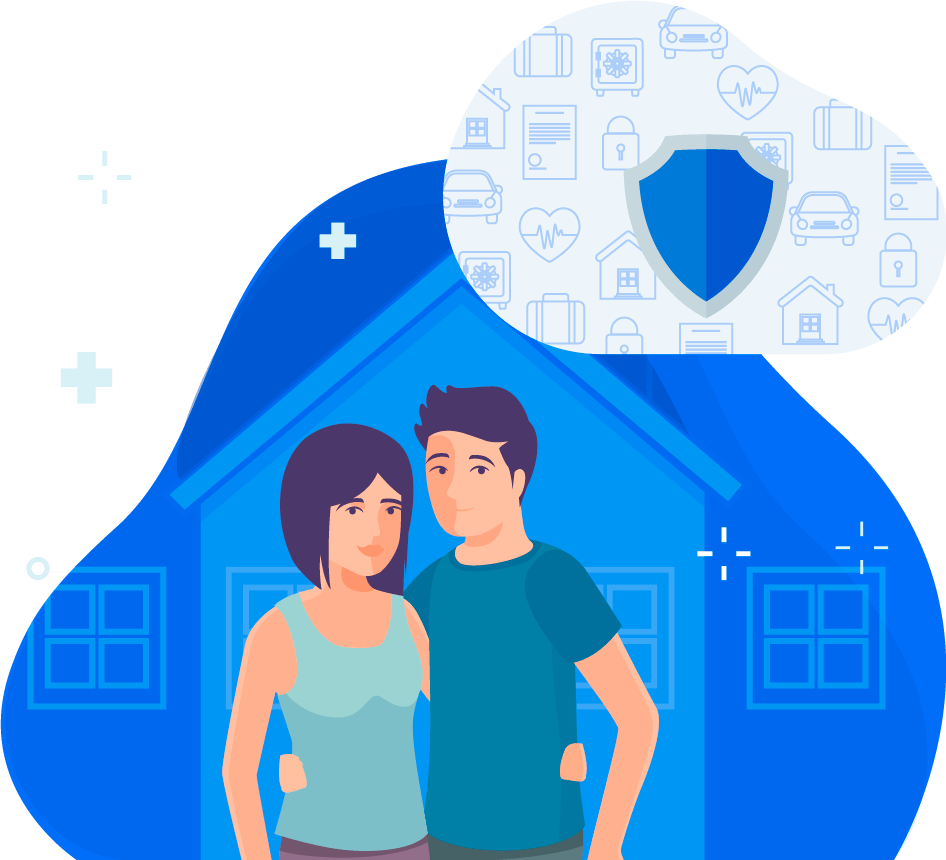 General Liability & Cyber Liability Insurance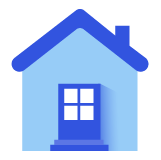 Commercial Property Insurance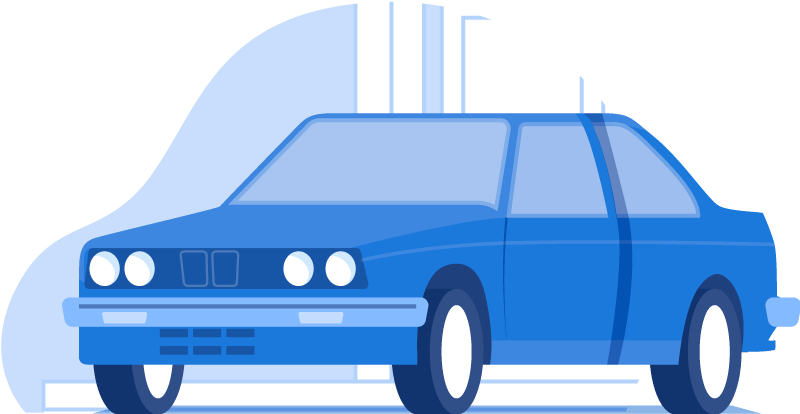 Business Interruption Coverage
"I have dealt with Easy Benies as both an employer, offering benefits to our employees, and as an employee navigating some health insurance challenges, and Parrish and his team at Easy Benies have been helpful and beyond responsive in both instances. HIGHLY recommend Easy Benies for ALL of your benefit needs."
Facebook Review – Thank you April!
"I have worked with Easy Benies now for over a year and the level of responsiveness, service, and expertise we have received has been far above and beyond anything we have experienced in the past."
joel ashley creative studios
Make it

easy

for you, your business, and your family.
It's
easy

to get started.

Call 317-938-1586 or email. We usually respond quite fast and same day or the very next day.