Ancillary Benefits
Ancillary benefits help to round out a quality employee benefit package and include coverage such as dental, vision, disability, and life insurance. These benefits can be set up as employer paid or employee paid.
If there are corporate dollars available to help fun ancillary benefits, we are fond of setting up a "Benefit Bank" for the employees where the employer can determine an affordable defined contribution amount that the employee can use to purchase whatever coverage makes sense for them. Our advisors then work with your employees to understand their and their family's needs and life stage to determine where those dollars can be put to best use.
Many employers focus all of their benefit dollars towards their health plan but that doesn't mean you can't have a well-rounded package on a voluntary, employee paid basis. Many of our ancillary coverages have minimal to no participation requirements. For example, our favorite dental plans only require two participants and have full coverage from day one, so no waiting periods for any dental procedures. We can even offer orthodontia with as little as 5 participating employees.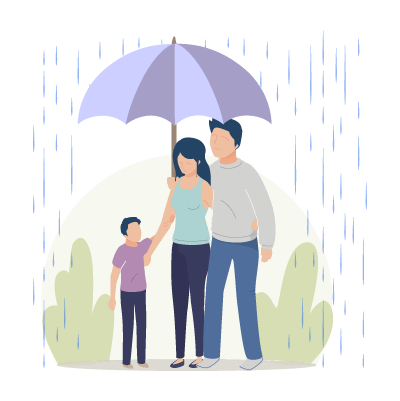 We've Developed Relationships With The Best Ancillary Benefit Carriers
We have extensive knowledge of what Ancillary products are available and which options would be best for you and your company. We make sure that you and your employees have the best products, at the best rates, with the best underwriting offers, utilizing our un-matched enrollment options and perpetual service.
Experienced Agents You Can Trust
Those words can't be overstated.  We put our clients first and are active members of the community. 
Ancillary Benefits Education and Enrollment
To learne more about enrollment and education for group insurance benefits click here.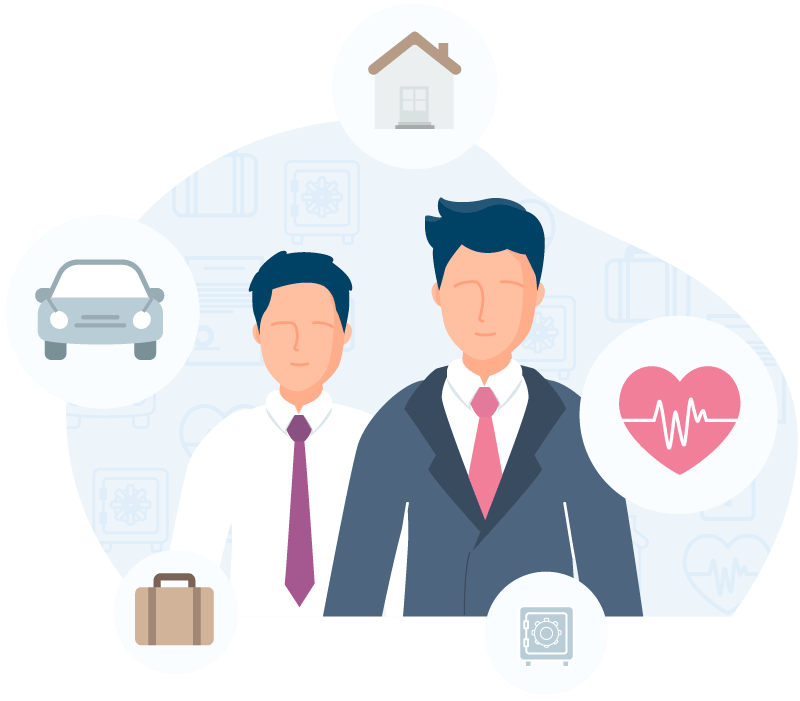 We've Got You Covered. Don't Get Caught Off Guard
Being prepared for what lies ahead and developing a plan is key to a succesful enrollment.  
"I have dealt with Easy Benies as both an employer, offering benefits to our employees, and as an employee navigating some health insurance challenges, and Parrish and his team at Easy Benies have been helpful and beyond responsive in both instances. HIGHLY recommend Easy Benies for ALL of your benefit needs."
Facebook Review – Thank you April!
"I have worked with Easy Benies now for over a year and the level of responsiveness, service, and expertise we have received has been far above and beyond anything we have experienced in the past."
joel ashley creative studios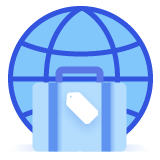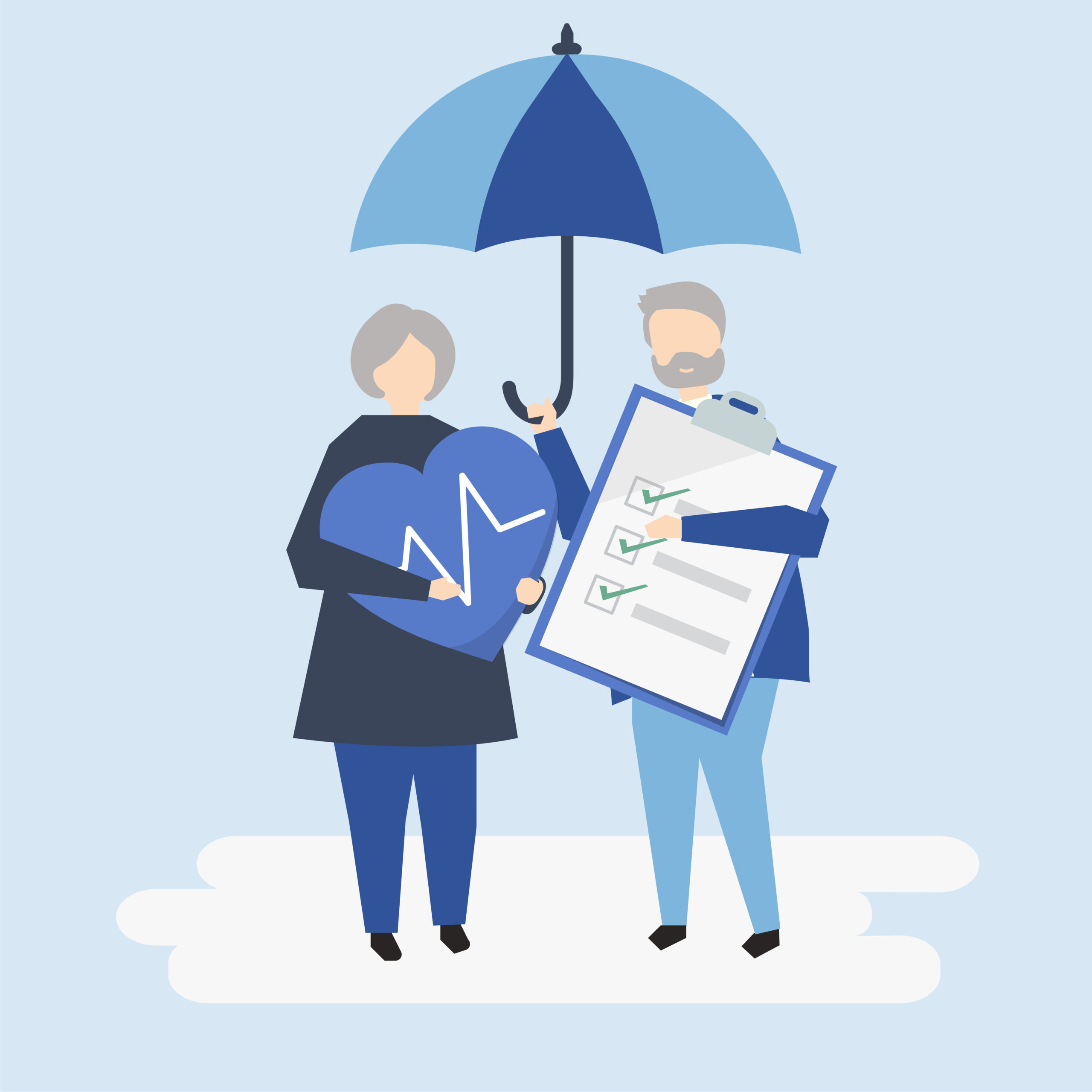 Medicare can be overwhelming, but it does not have to be.  Let us help with old fashioned service.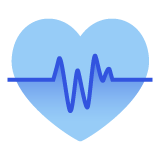 Insurance made easy. Voluntary benefits can help manage conerns about rising costs. Click here to learn more.  You have options. Give us a call today to schedule your consultation.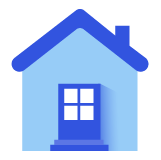 Over 50 years of experience between are 2 founders helping to provide Insurance to hoosiers.  We look forward to helping you with your personal insurance.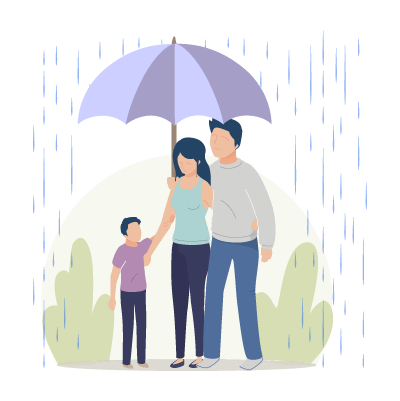 Easy Benies founders have been providing Insurance for hoosiers business owners since 1993.  We look forward to helping you.
Make it

easy

for you, your business, and your family.
It's
easy

to get started.

Call 317-938-1586 or email. We usually respond quite fast and same day or the very next day.
By submitting the information above, you are agreeing to be contacted by a Licensed Sales Agent by email or phone call to discuss information about Medicare Insurance Plans. This is a solicitation for insurance.