Indiana house passes bill to lower drug costs.
A unanimous "yes" vote flew through the Indiana house in an effort to lower drug costs for Indiana Hoosiers.   A couple key elements of the bill will require health plans to be more open and provide financial reports as well as pass on drug discounts or rebates to customers.  The bill heads to the Senate, then to the governor's office, and January 2025 it will become law.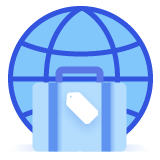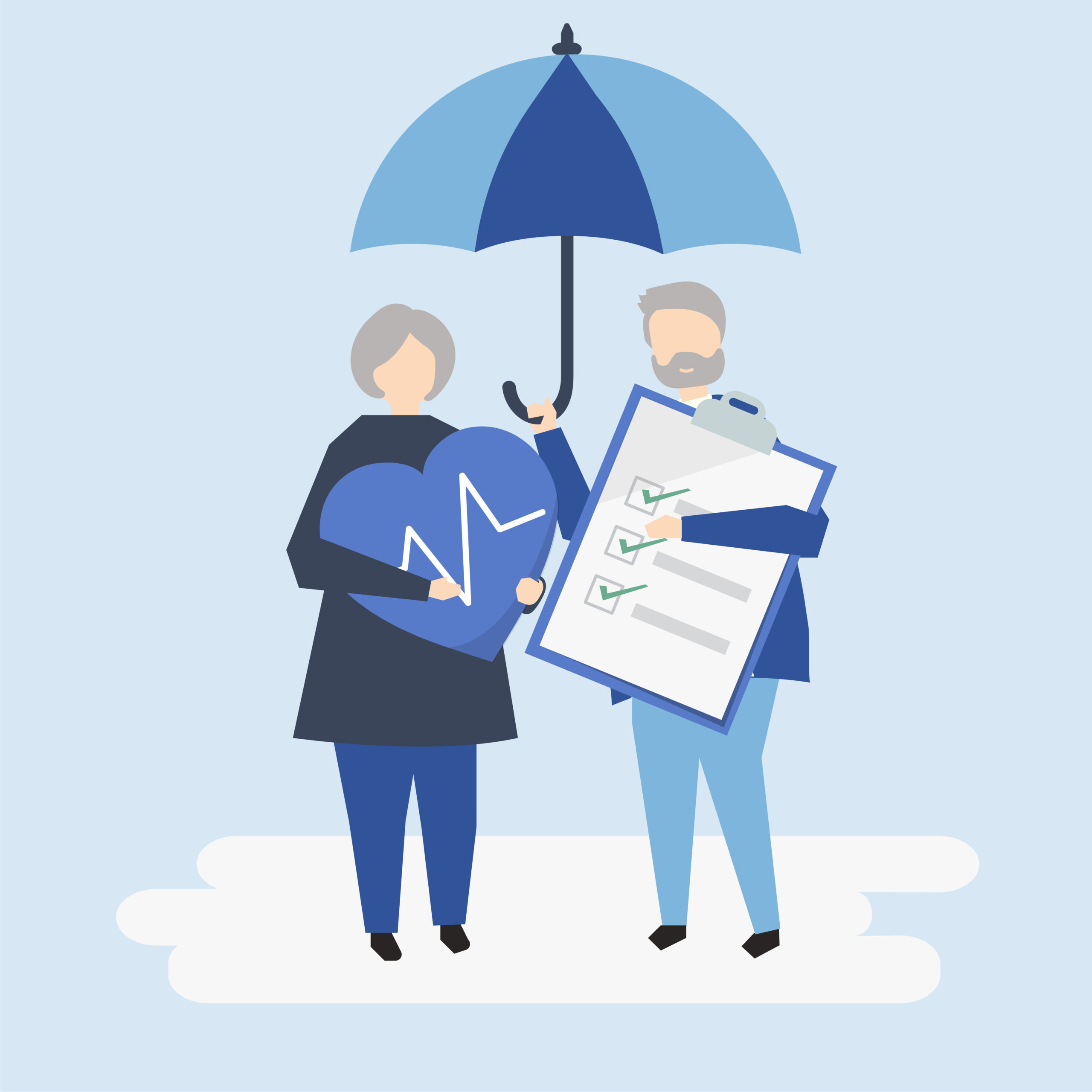 Medicare can be overwhelming, but it does not have to be.  Let us help with old fashioned service.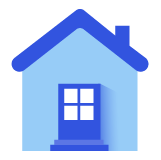 Over 50 years of experience between are 2 founders helping to provide Insurance to hoosiers.  We look forward to helping you with your personal insurance.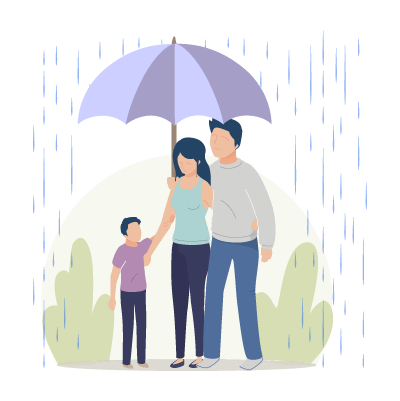 Easy Benies founders have been providing Insurance for hoosiers business owners since 1993.  We look forward to helping you.
Make it
easy

for you, your business, and your family.
It's
easy

to get started.

Call 317-938-1586 or email. We usually respond quite fast and same day or the very next day.