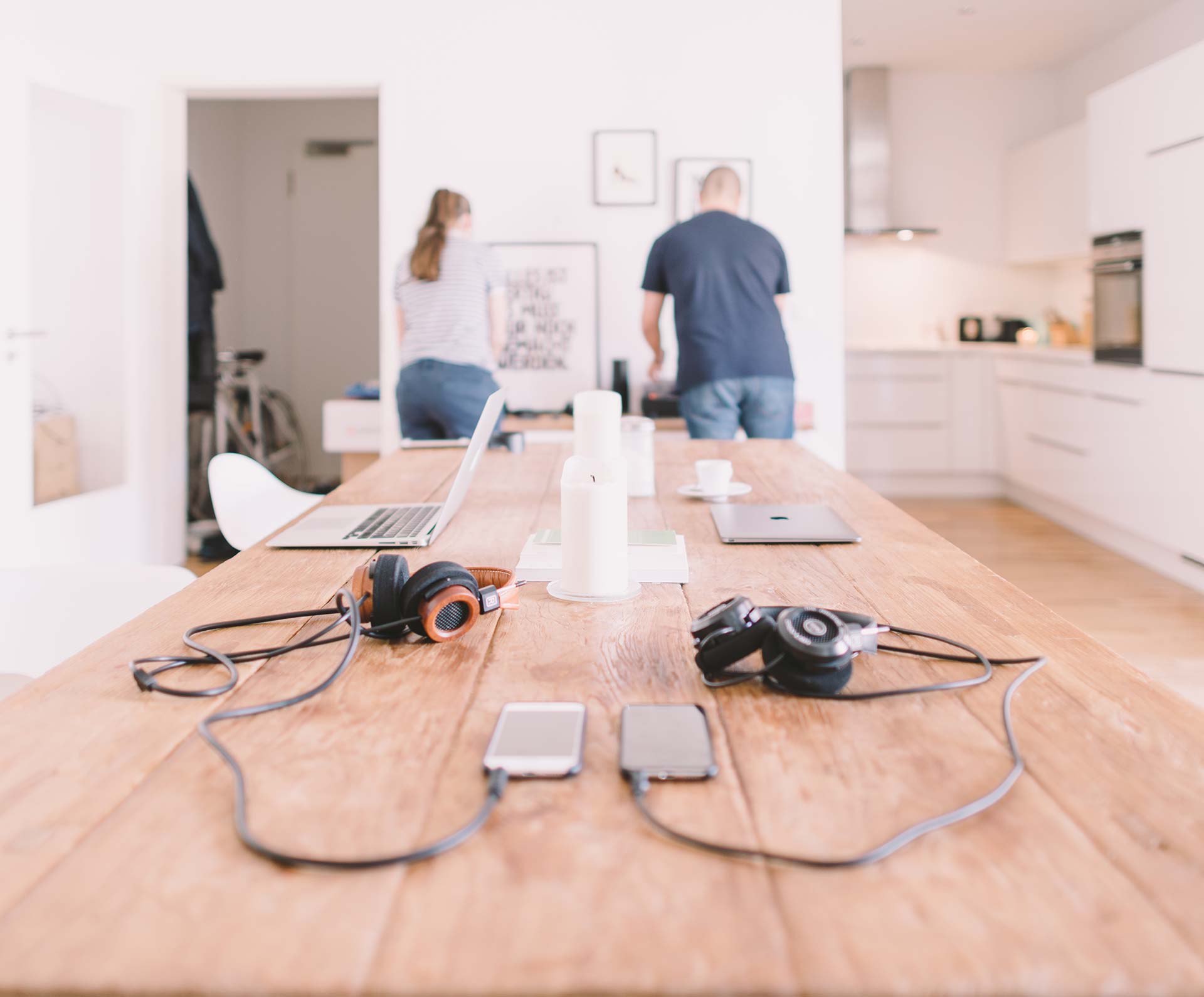 Our Vision
Easy Benies was formed with one simple purpose; to provide easy to implement, sustainable, employee benefit solutions to our target market; business with less than 50 employees.  Small business is the heart of America and we believe they deserve the same service most agencies reserve for larger revenue clients and in fact many need a higher level of service many do not have a full HR department.  We not only provide the strategy but assist you in getting there through our full spectrum of support from ideas to implementation to administration with the end goal of happy, healthy employees and profitable clients.
Our Story
Easy Benies is the culmination of a 20 year friendship of two industry veterans; one focused primarily on group health and the other on voluntary and enrollment solutions.  Both founders saw the industry failing to provide quality, personal benefit education and communication and the industry abandoning the small market and brought their varied expertise together to deliver the service that every day Hoosier businesses and their valued employees deserve.
Next Steps...
Contact us today to schedule a free strategy session and receive a complimentary small business compliance guide.